Pirlanta Toubba has something new for you all
Executive Producer
director
underground
May 12, 2021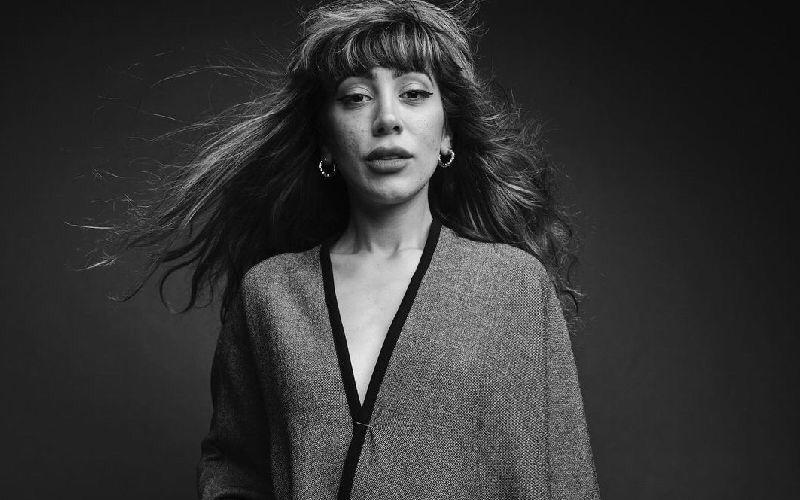 Director Pirlanta Toubba is no stranger to taking our breath's away with her work. She did exactly that with her directing of Bea Kadri's song "Right For Ya," which was done through her company Phenomena Productions. Toubba recently shared a snippet of her latest work – a collaboration between Sony Music Middle East and Valorant Arabia – which she directed alongside her team.
If you're a fan of Toubba, make sure to stay updated with her news on Omneeyat and request a personalized video shoutout from the talent directly on the platform!
Book a request from
Pirlanta Toubba
!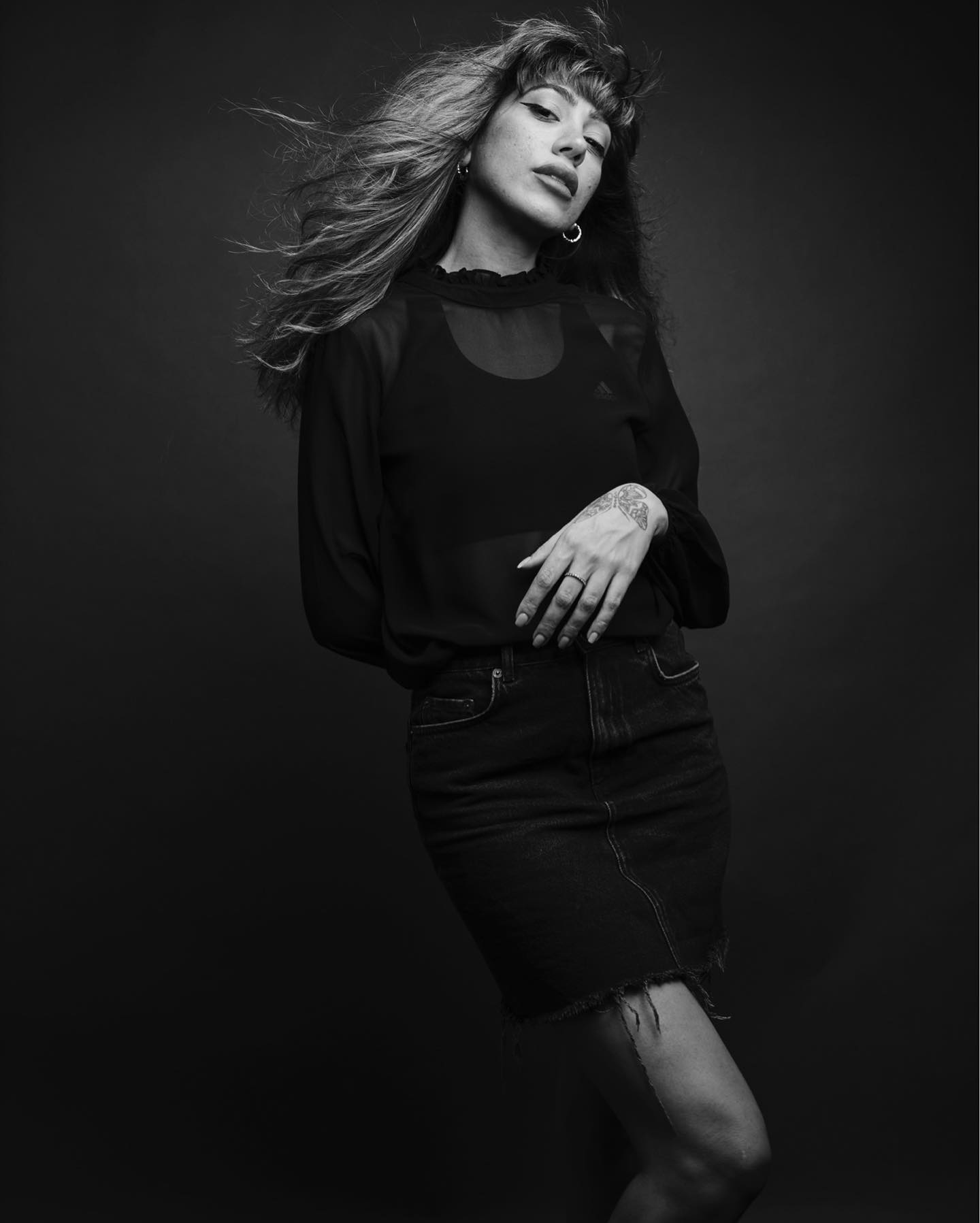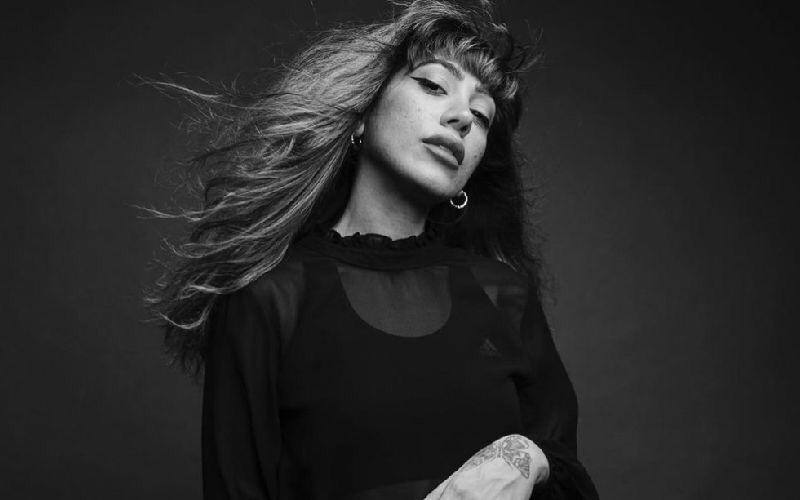 3 distinct works directed by Pirlanta Toubba
Pirlanta Toubba is a director, producer, and founder of Phenomena Productions, a film production house that focuses on creating films, branded and cultural-related content....