Paving her way to the top since she was 11 years old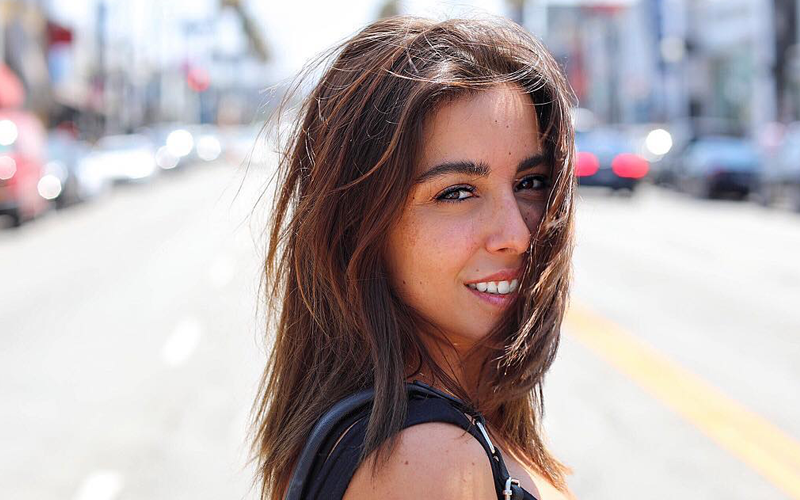 Sara Abi Kanaan is a Lebanese actress whose career is currently at its peak. The talented actress has taken roles in almost 30 Middle Eastern series, mainly in Lebanon, Egypt and UAE. 
Her relationship with acting dates back to when she was 11 years old. And it's been an uphill experience since. 
In 2015, she enrolled at the American Academy of Dramatic Arts in North Hollywood where she took acting classes. Two years after that, she became the youngest juror to take part in the world-recognized Emmy Awards.
Since then, she's won several awards including the Murex d'Or for "Best Supporting Actress" in 2015.
She's appeared in a couple films and countless series throughout the years and is currently shooting Dentelle and "Daf3et Beirut," which will roll out this Ramadan. 
In 2020, keep an eye out for her role in "A Star in the Desert" and "Broken Keys.
Book a request from
Sara Abi Kanaan
!