Two Omneeyat stars participate in upcoming series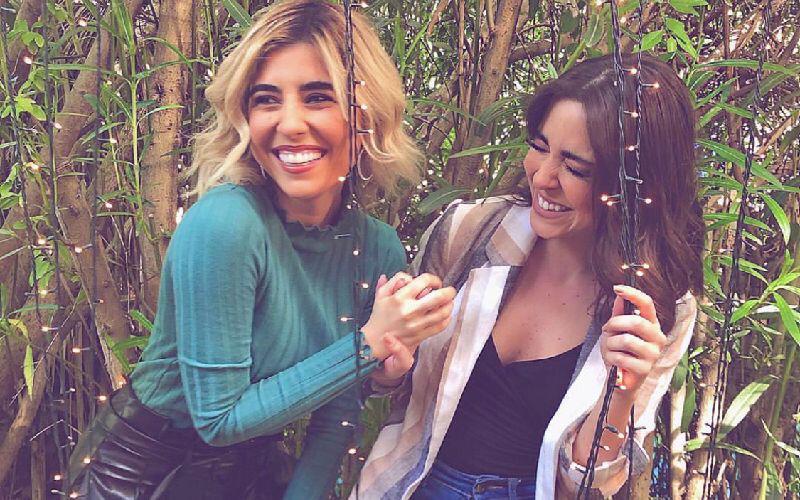 Eagle Films has recently announced the release date of the highly anticipated series "Dantel," which is set to launch on August 23. 
The series will be shown on MBC Shahid, the first free video-on-demand service in the region, and features two Omneeyat stars, Zeina Makki and Sara Abi Kanaan.  
Zeina Makki adopted a whole new look for the series. For those who have been following her on social media, her blonde hair says it all. As for Sara Abi Kanaan, she donned a classic look for the series. 
Make sure to catch them both in the upcoming series. You won't regret it.