Sherine Abdoun is an aspiring singer with a distinguished voice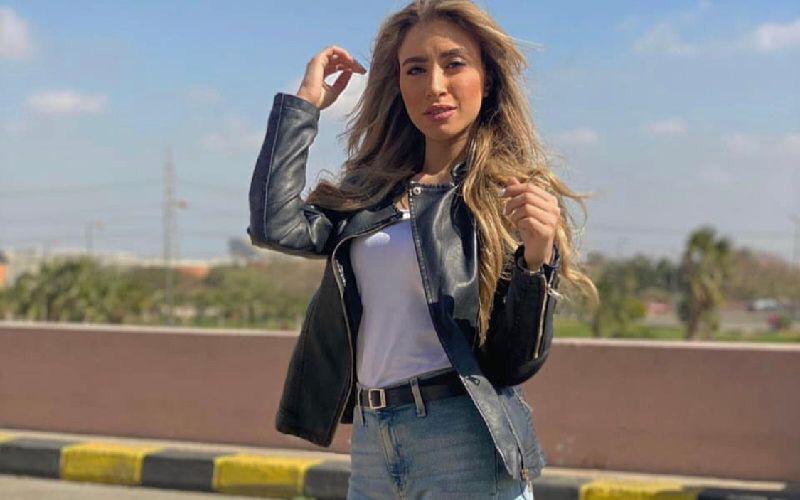 Sherine Abdoun is a rising Egyptian singer who discovered her talent during her school years and has been hitting milestones in her career since. Her impeccable talent and charming voice have not gone unnoticed.
How has Abdoun achieved success in today's overcrowded music industry? Here are a few reasons:
1. She won first place in competitions
Sherine Abdoun kickstarted her artistic career during her school and university years where she used to take part in several singing competitions including "Mabde3on El Fan" in Alexandria, during which she won first place. Her participation in such contests and competitions gave her a headstart among others at a very young age.
2. She took part in many festivals
The aspiring artist performed at many concerts with the Youth and Sports Orchestra and at the Alexandria International Song Festival. She also took part in the Sharm El Sheikh International Festival and the educational symposium at Al-Manara Center, during which her presence was exceptional and outstanding.
3. Her inspiring perseverance
Her start in the world of music was not easy, but her ambition and perseverance have helped her make a name for herself. She is always seeking new ways to connect with her audience through diverse musical styles. In fact, she took part in the song "Ya'alem" by the artist Asala, amassing over half a million views.
4. Her aspirations to be a first-class star
Abdoun dreams of becoming a first-class star and it seems she is definitely on the right track. Her fanbase admire her songs and the fact that her TikTok videos have amassed over 2 million views is proof of that.
The young singer is really a force to be reckoned with in the industry and her career is still at its very beginning.
If you're a fan of the artist, find her on Omneeyat and request a personalized video shoutout from Abdoun directly on the platform!
Book a request from
Sherine Abdoun
!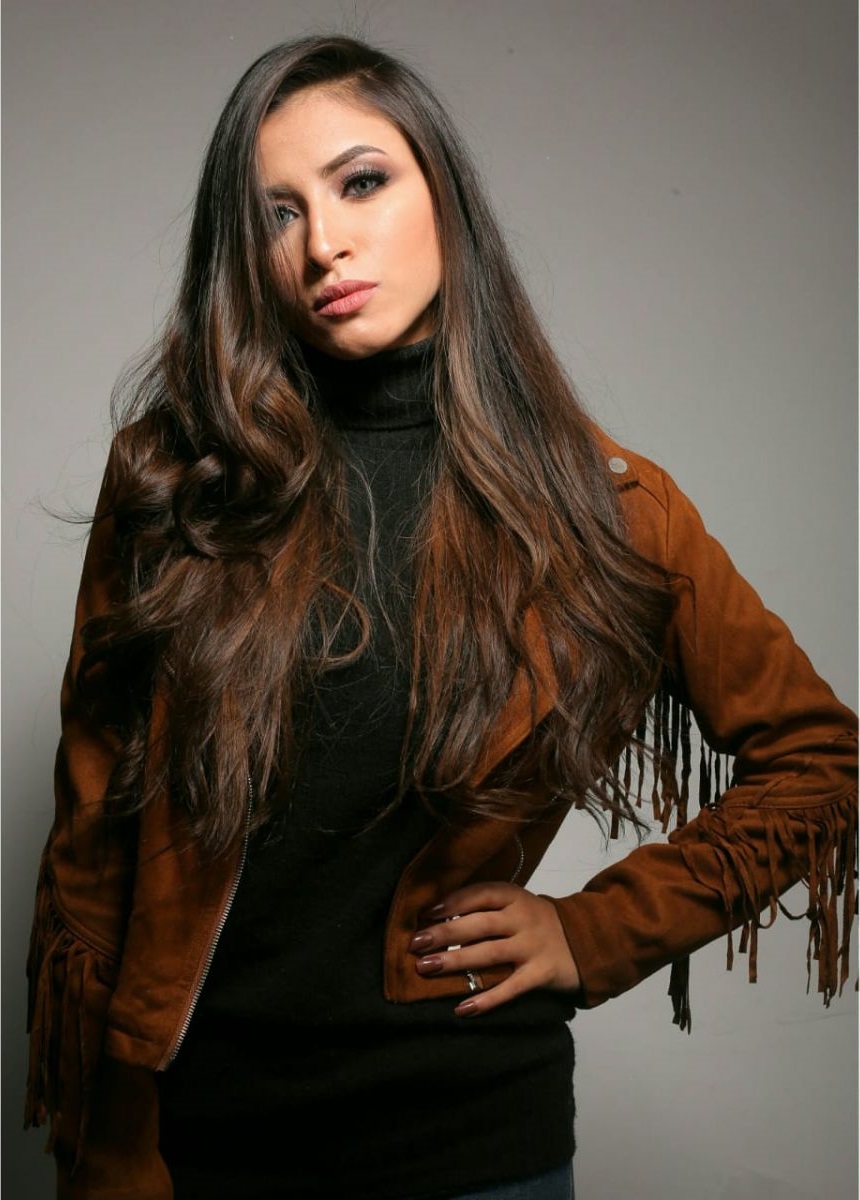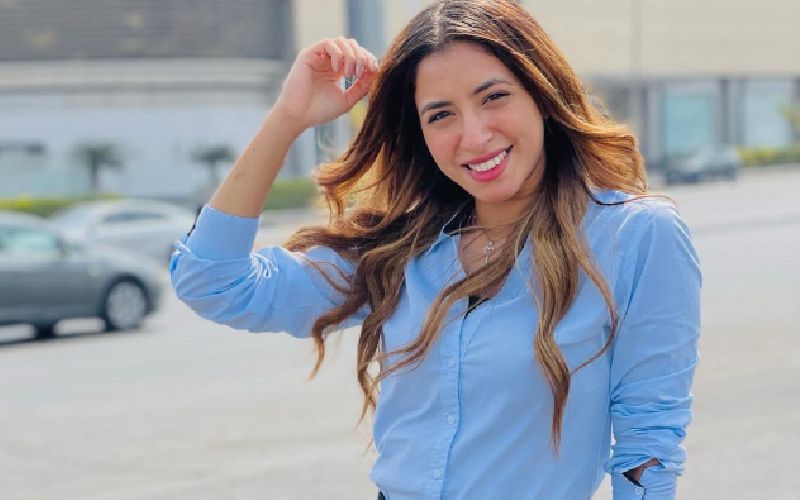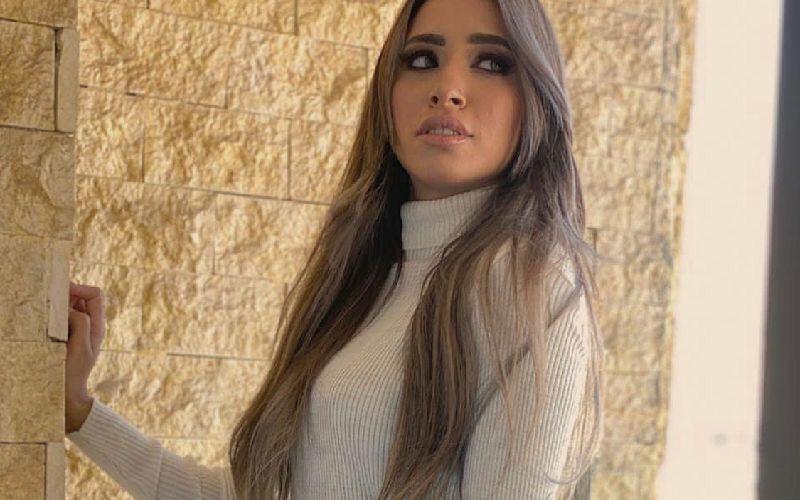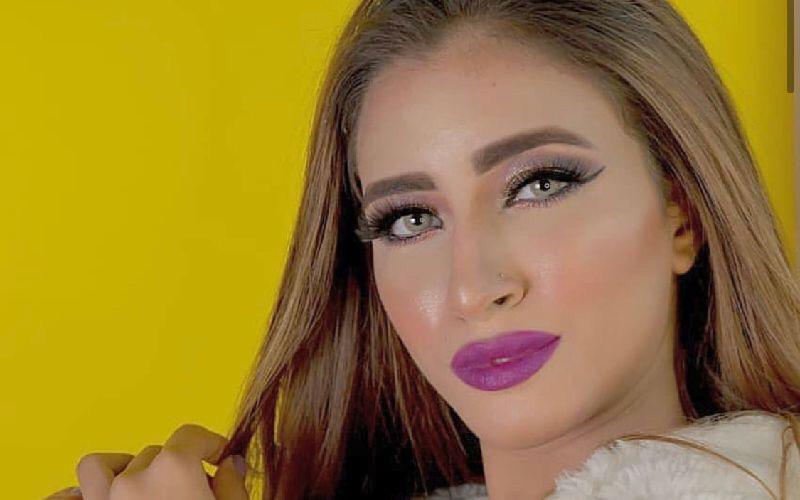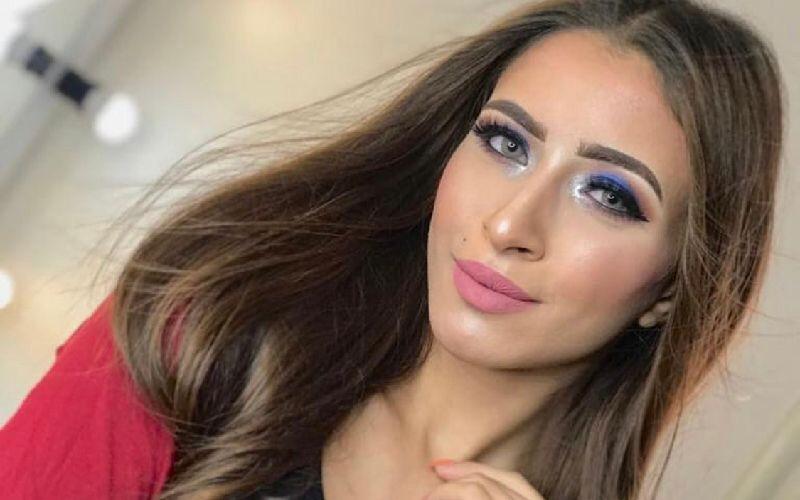 Sherine Abdoun sings for the late star Z...
Sherine Abdoun is a rising singer who has proven her presence in the world of art through distinguished concerts and music festivals. Her most notable performances took place during the Alex...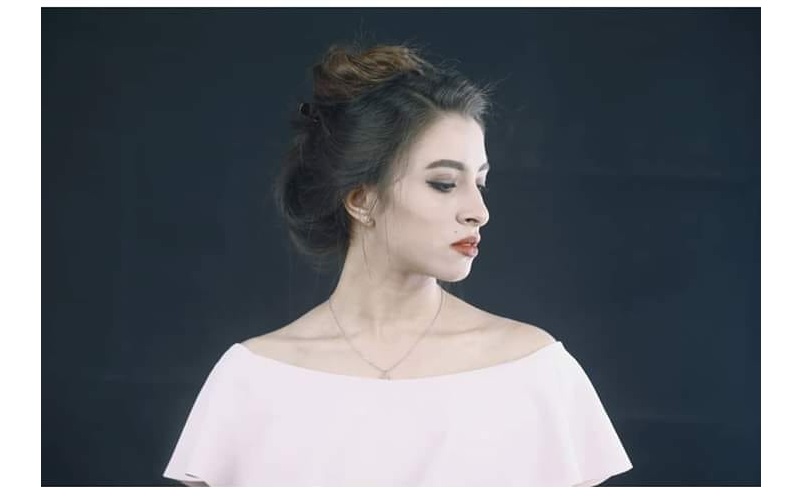 Sherine Abdoun... She may be young, but...
Sherine Abdoun is a rising singer who kickstarted her artistic career during her school and university years. Abdoun's confidence has put her ahead of the game. She has participated in the O...