Sherine Abdoun just released her latest music video and cover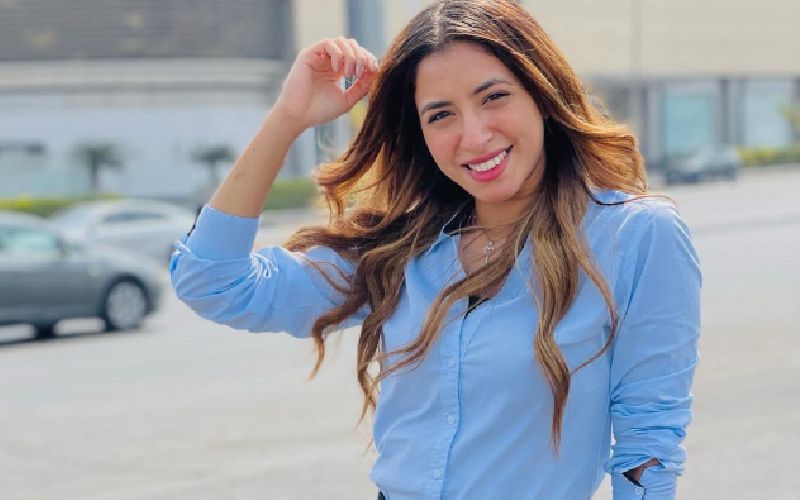 A few days ago, the young singer Sherine Abdoun released her music video for the song "Lamma El Hawa," a song that is characterized by its romantic aura and feel. The song is written by Hassan Al-Rifai, composed by Karim Fathi, and arranged by Islam Al-Hassan. The music video was directed by Mina Boulos.
Soon after the song was shared on YouTube, it garnered thousands of views, highlighting the artist's talents and massive fanbase. The artist also recently released her rendition of the song "Tek" by Mohamed Hamaki, which is produced by Kioma Company and directed by Ahmed Shawky.

The artist never fails to leave an impression with her releases. In 2021, the Egyptian singer released her cover of the song "Kol Youm" by Ahmed Saad, leaving fans impressed.

The young singer is a talent to reckon with, there is no doubt about that. If you're a fan, make sure to find her on Omneeyat to stay updated with her news.

Book a request from
Sherine Abdoun
!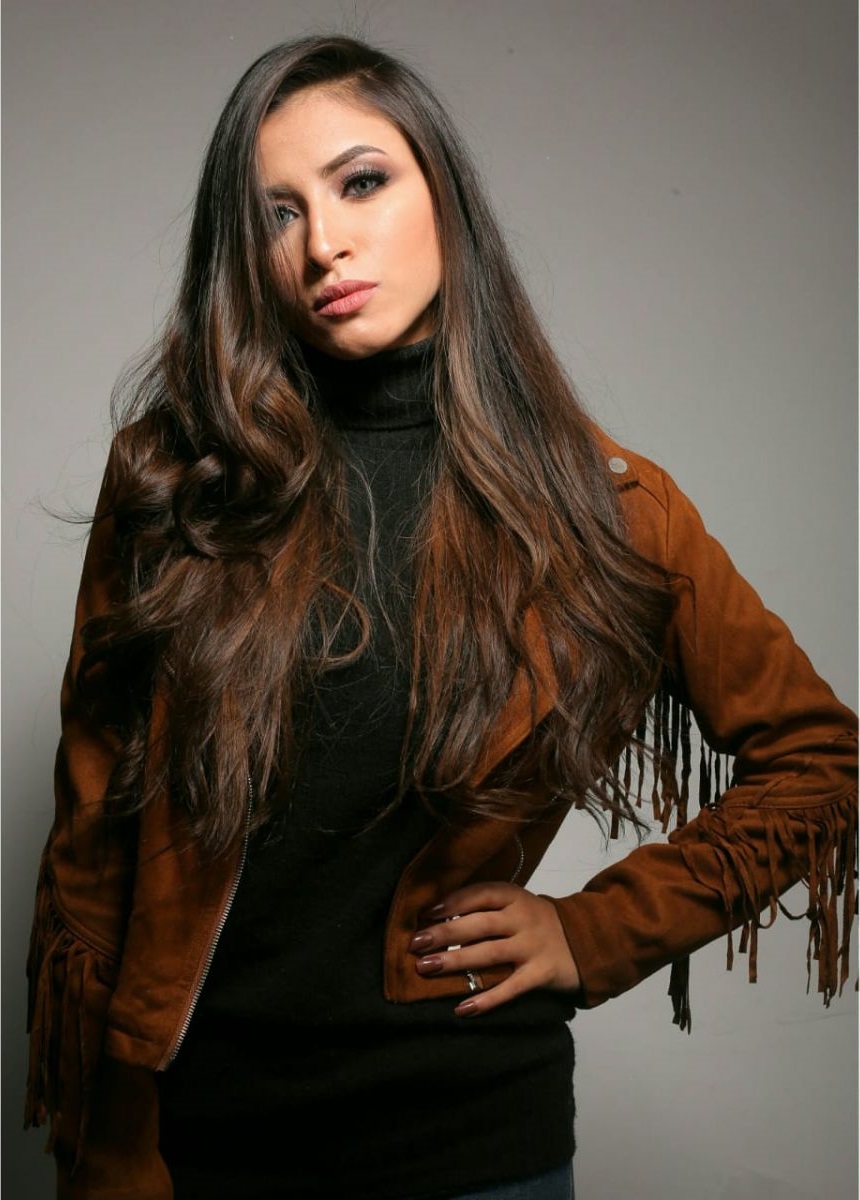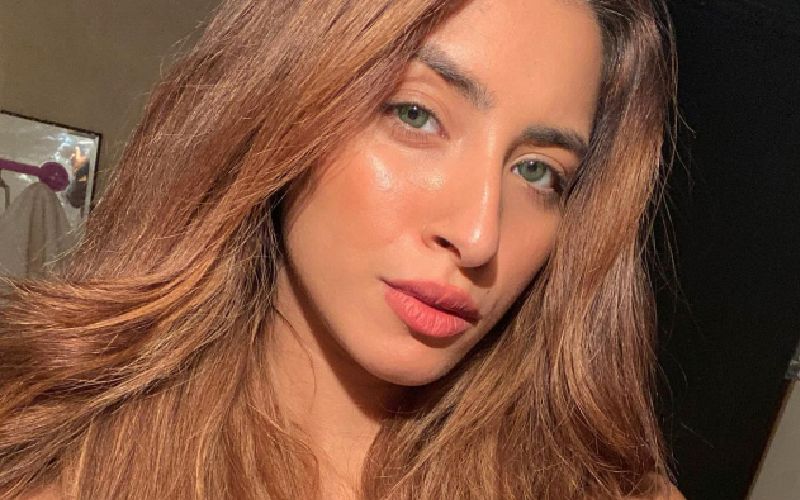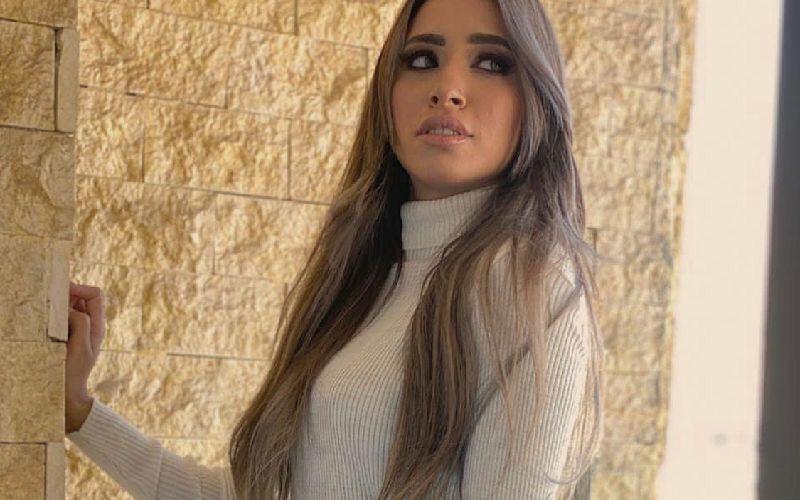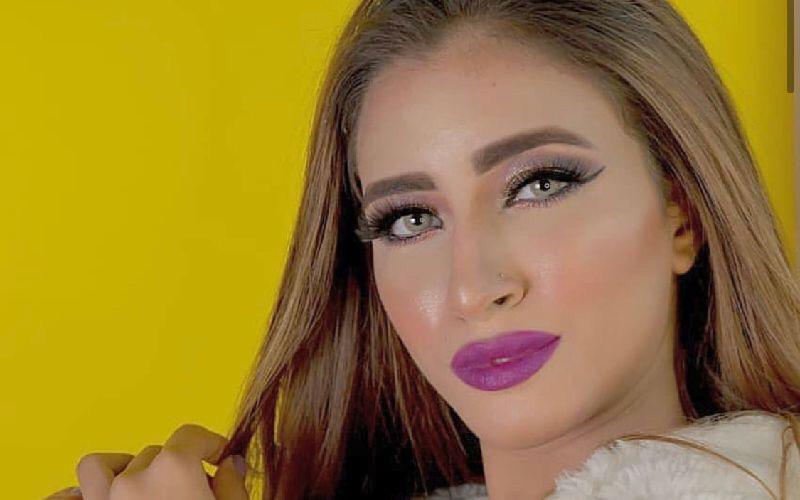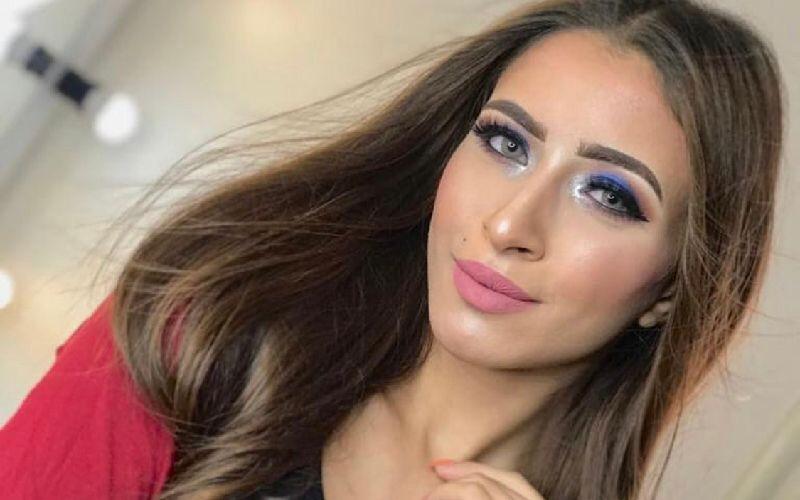 Sherine Abdoun sings for the late star Z...
Sherine Abdoun is a rising singer who has proven her presence in the world of art through distinguished concerts and music festivals. Her most notable performances took place during the Alex...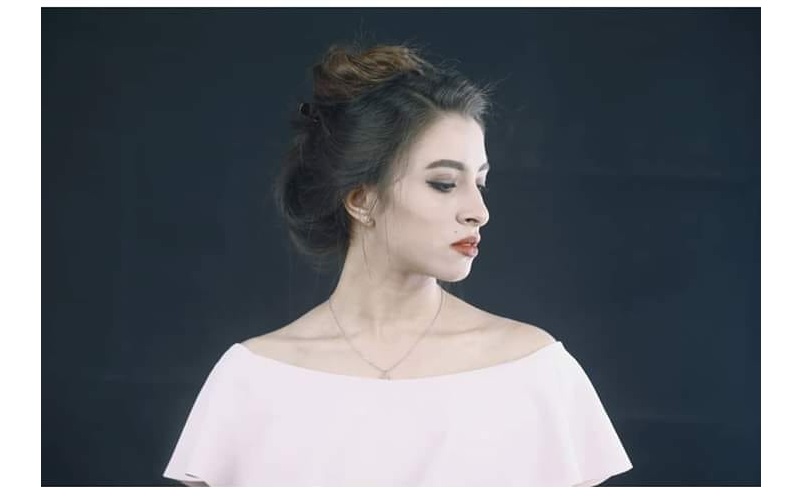 Sherine Abdoun... She may be young, but...
Sherine Abdoun is a rising singer who kickstarted her artistic career during her school and university years. Abdoun's confidence has put her ahead of the game. She has participated in the O...