Wissam Saliba announces participation in new series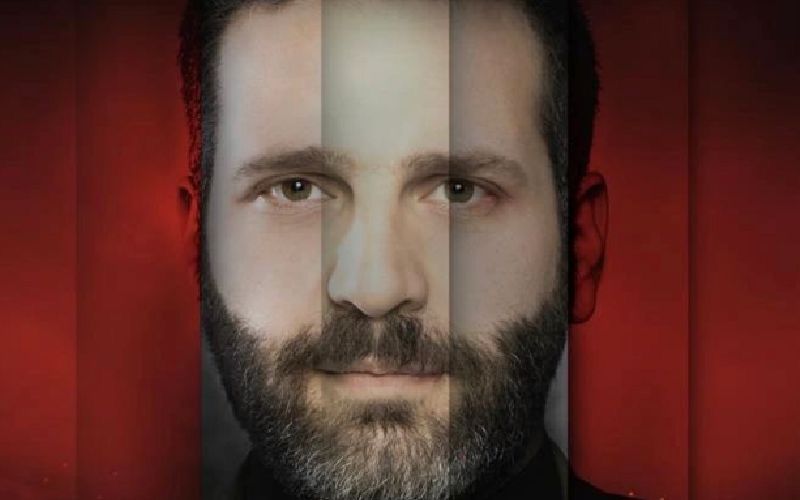 Lebanese actor Wissam Saliba recently announced his participation in the series "Raqst Matar," which is set to stream on Shahid VIP. "An unusual love story … coming soon," the actor wrote in a social media post, teasing fans about the release. The details of the series are still unclear. However, what we do know is that Saliba will be playing the role of a character named Nazih. The plot of the series revolves around a gang murder.
The series is written by Peter Samoua, directed by Joe Bou Eid, and produced by Al-Sabah Brothers. The soundtrack of the show is by composer Ziad Boutros. The series features a number of well-known actors including Maxim Khalil, Aimee Sayah, Bayart Katrib, Youssef Haddad, Issam Al-Ashkar, Marwa Khalil, and Rola Bassmati.
Saliba is a Lebanese actor and producer who has taken part in several plays, short films, and TV series such as "Ahmad W Christina" in 2020, "Downtown," "Kharze Zarqa," and "Hadeth Qalb."
The artist has slowly entered the music world with his astounding vocals, releasing songs such as "Mesh 3am Sadk" and "Iza Nawy."
If you're a fan of the actor, make sure to find him on Omneeyat to stay updated with his news.
Book a request from
Wissam Saliba
!