Wissam Saliba tells Omneeyat that his role in an upcoming series will be different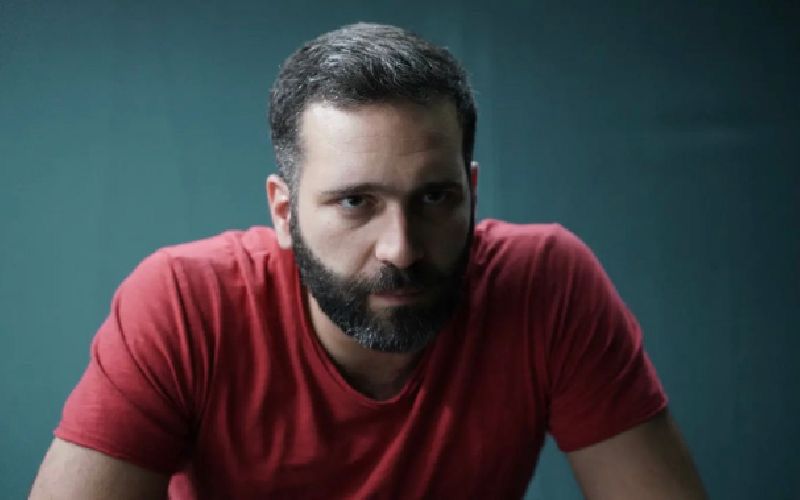 Lebanese actor Wissam Saliba is taking part in a Ramadan series this year titled "Min … Ela," produced by Al Sabah Company. The series is set to air on Shahid, so make sure to tune in! In a chat with Omneeyat, the actor talked about his role in the series, saying that the character he plays is very different from anything he's worked on in the past.
He will be playing the role of a character named "Amir," who is good intentioned but life's unfortunate circumstances forced him to get involved with gang members. An internal war eventually rages between the gang members. Amir then runs away with the woman he loves, but conceals his feelings towards her.
The series is written by Bilal Shehadat and Farah Shea, directed by Majdi Al-Sumairi, and stars Qusai Khouli, Wissam Saliba, Valerie Abu Shakra, Fadi Abi Samra, Ihab Shaaban, Ramez Al-Aswad, Rowad Alyo, and others.
Wissam Saliba also revealed that he is working on a song that will be released in the coming period alongside his brother Ziad Saliba. The song will be quite different from others in the past as the melody mixes both Arab and Western vibes.

Saliba has never failed to impress with both his music and roles on the screen, as he did in the series "Shetti Ya Beirut," "Raqsat Matar," "Fixer," and others.
If you're a fan, make sure to find him on Omneeyat to stay updated with his news.
Book a request from
Wissam Saliba
!