Zeina Makki has been keeping busy this summer 
Actress
Filmmaker 
Lebanon
September 27, 2022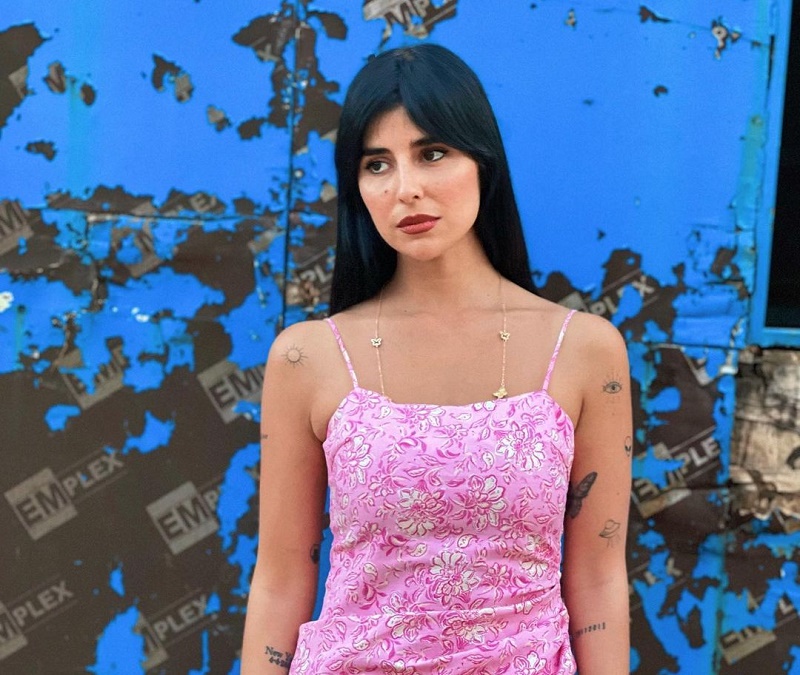 This summer was packed with achievements for the Lebanese artist Zeina Makki, who you will be seeing on the screens very soon. Over the past few months, the actress had been busy shooting her scenes for the film "Al Hayba" and the series "Brando El Sharq," two works by Al Sabah company.
Producer Sadiq Al-Sabah chose Makki to star in the film "Al Hayba," giving her the opportunity to play a different role from her previous one. She will, no doubt, leave audiences impressed around the region once the film airs on Sept. 29. The Lebanese actress also scored the lead role in the drama series "Brando Al Sharq," which has been completed and is set to air on television soon.
https://omneeyat.com/en/talent/zeina-makki/book

Makki is a talented actress who strives to put the best version of herself with every performance she takes on. She has managed to leave behind an impact through every role she has ever participated in. This has been proven throughout her many works on the screen in films such as "Habbeit Lulu," "Neswan," "Les Lala," "Tarweeqa Fe Beirut," and "Bingo." She has also starred in a number of successful drama series including "Shatti Beirut" and "Salon Zahra."
If you're a fan of the actress, make sure to find her on Omneeyat to stay updated with her news.
Book a request from
Zeina Makki
!