Zeina Makki set to star in 'Shatti Ya Beirut'

Actress
Filmmaker 
Lebanon
June 30, 2021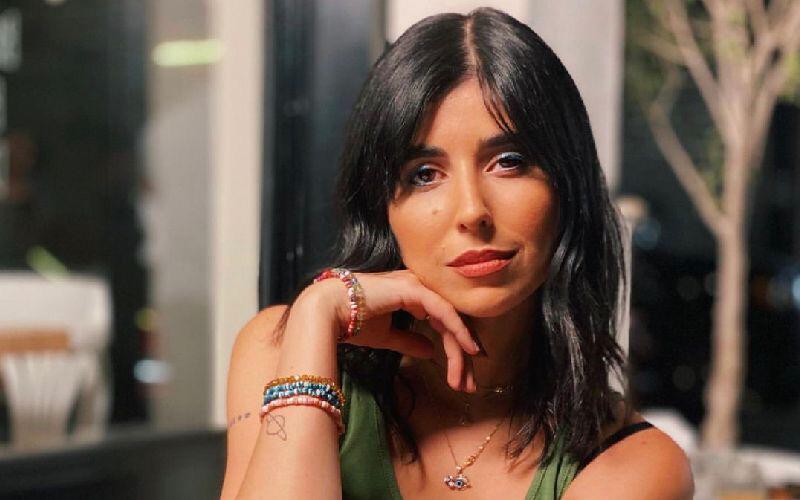 Zeina Makki is a multi-talented star who has successfully acted in many works, the last of which was "Salon Zahra." But it seems Makki has something new in the works. In a recent Instagram post, Makki announced that she is set to participate in a new series titled "Shatti Ya Beirut," with a starring role. The series is produced by Al-Sabah company. 
Makki's talents are not just limited to acting, as she is also a creative director. One of her most prominent works in that field is the documentary film "Bent not Broken," which won the Best Documentary Short Film Award at the Monaco International Film Festival.

Make sure to stay updated with her news on Omneeyat and communicate with her on the platform! 
Book a request from
Zeina Makki
!