Zeina Makki participates in "Salon Zahra"
Actress
Filmmaker 
Lebanon
April 27, 2021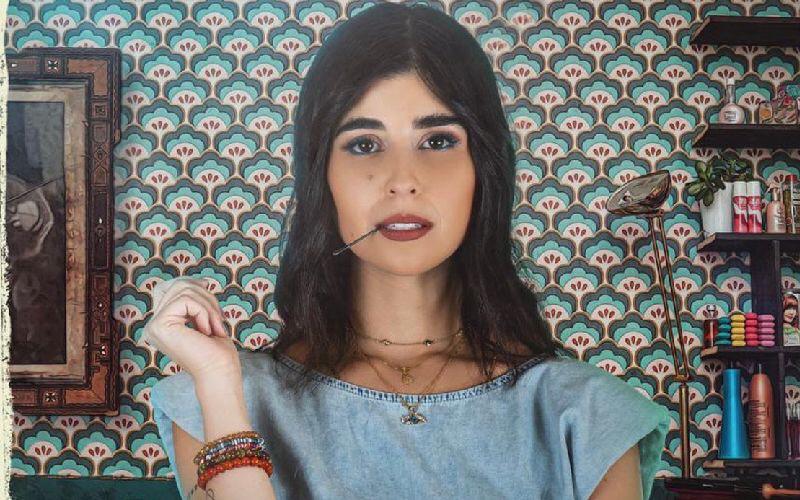 The talented actress Zeina Makki has grown her fanbase over the years, thanks to her acting prowess. And it seems the actress is going to be giving us something entertaining to watch soon. The popular page Mantoura recently revealed that Makki is getting ready to take part in a new series titled "Salon Zahra," alongside many stars such as Nadine Njeim and Mutasim Al-Nahar. Make sure to stay tuned for more details on Omneeyat! 
In the meantime, find Zeina Makki on Omneeyat and request a personalized video shoutout from the actress directly on the platform!