YOUR DIGITAL HOME
The tech platform that finally allows you to control and own your content.
Creating a space for you and your audience to connect.
- EEME -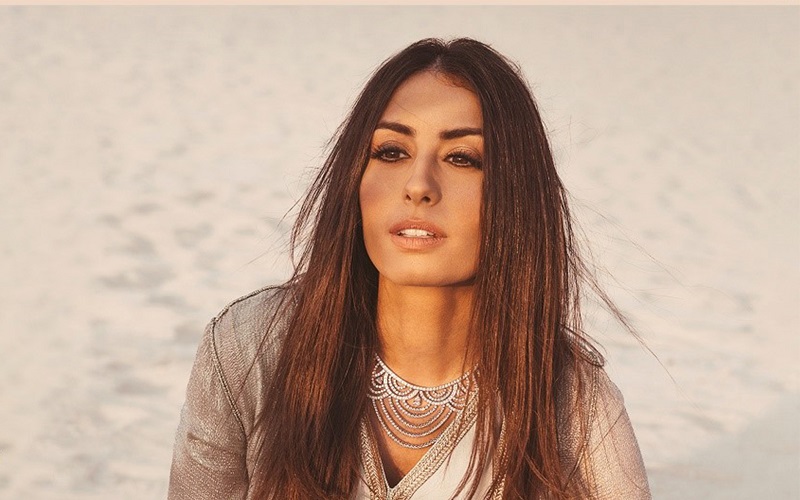 Hiba Tawaji
Hiba Tawaji is a Lebanese singer and theater actress. She kickstarted her career following her participation in season 4 of The Voice French, grabbing...