Amal Taleb and Jad Bou Karam taking their comedy to Nabatieh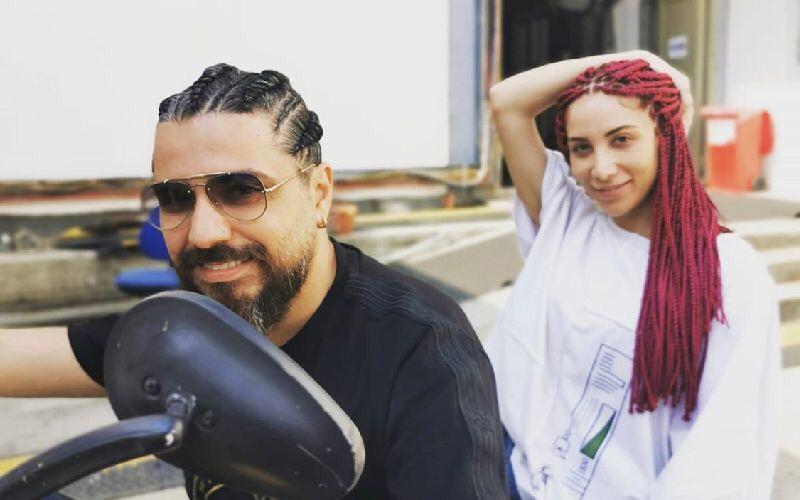 Lebanese comedians Amal Taleb and Jad Bou Karam, aka "Oh My Jad," will be taking the stage at a restaurant in the southern Lebanese city of Nabatieh on July 24. The comedy show will take place at Diwan El-Ezz restaurant located at The Spot.
Artists Jad Ezzedine and Ahmed Shukr will be the main "voices" of the show.
Be sure not to miss this extraordinary event!
Book a request from
Amal Taleb
!