Amal Taleb embraces Chinese culture in new photoshoot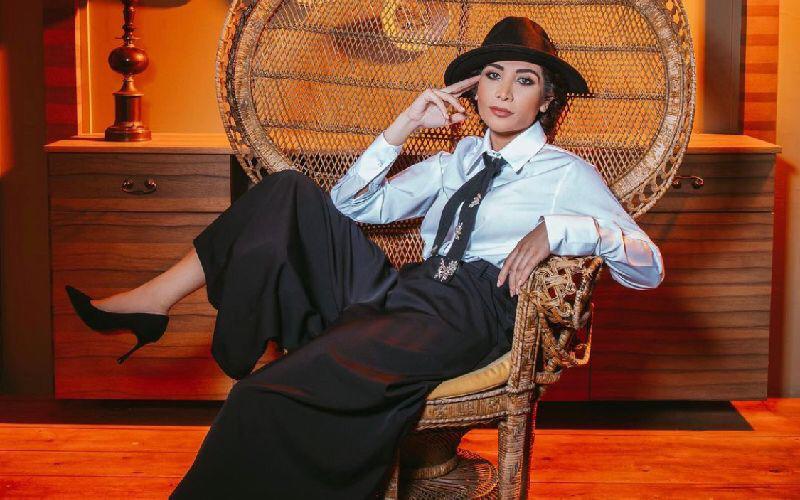 Comedian Amal Taleb has definitely left her mark in the world, particularly with her appearance on the show "Lahon w Bas" by Hicham Haddad. 
She recently grabbed the attention of many after partaking in a campaign fighting violence against women. But that's not all. 
The comedian recently shared a photo on Instagram, grabbing the attention of many with her look. In it, she embraced Chinese culture to the core. The dress, designed by Elio Abou Faysal and found on Lemonade Fashion, combines different hues to form a bright and colorful outfit.
The photo was taken by Joseph from the Charbel Nakhle Production Studio at Cordoba Restaurant in Baabdet. It naturally won the hearts and likes of many people online, amassing over 12,000 views in just six hours. 
Makeup expert Josiane Hajjar took care of her makeup and hair stylist Richard Lahoud handled her pulled back hairstyle. 
If you're a fan of Taleb in all her looks and characters, make sure to follow her on Omneeyat for a personalized experience.
Book a request from
Amal Taleb
!