Amal Taleb encourages fans to take part in giveaway competition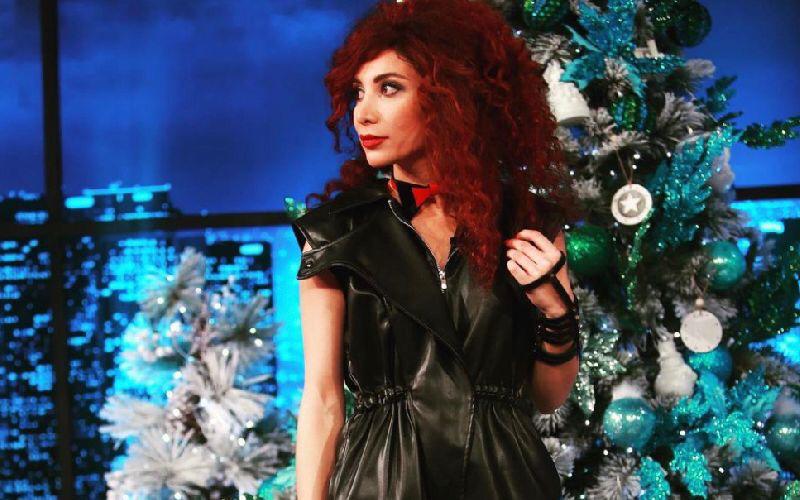 Comedian Amal Taleb has gained quite the popularity following her weekly appearance on the "Lahon W Bass" program on LBCI. The comedian is known for keeping fans entertained, which is exactly what she did on New Year's Eve at the Mousai Club in Rmeish, Lebanon. And now she is entertaining fans with a giveaway competition.
In a video posted on Instagram, Taleb announced this competition in cooperation with nutritionist Hanan Zahir, giving fans the chance to win prizes worth 17,000,000 LL.
All you have to do is follow the instructions stated in the video for a chance to win.
We would also like to remind you that Amal Taleb is on Omneeyat and is ready to receive your requests.
Book a request from
Amal Taleb
!