Amal Taleb in an exclusive interview with Mohammed Tarek ... stay tuned!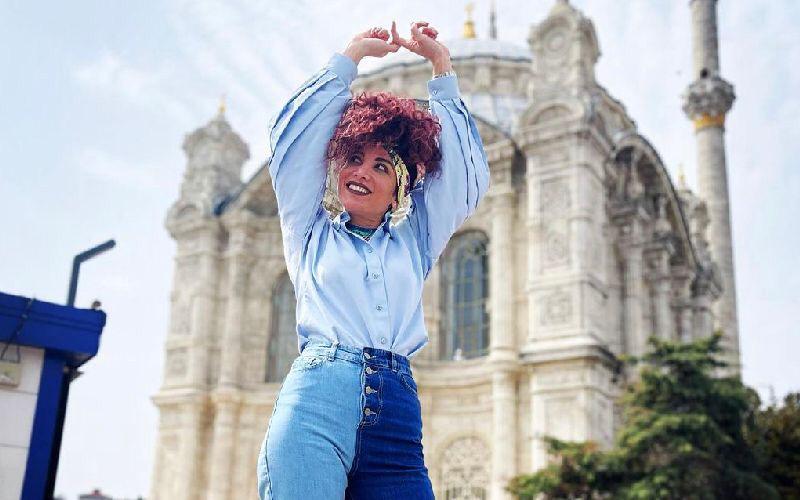 Comedian Amal Taleb has been keeping us entertained with the program "Challenge with Amal," in which she hosts stars from the Arab world including Rola Kadri and Adham Morshed.
Taleb is set to appear in an exclusive interview with the Egyptian comedian Mohammed Tarek as part of this program, which is shown on Al-Aan TV. The episode will bring together top-notch comedians, so don't miss it on Al-Aan TV's YouTube channel tonight at 11:30 pm Beirut time.
We would like to remind you that you can follow the news of Mohammed Tarek and Amal Taleb and communicate with them on Omneeyat!
Book a request from
Amal Taleb
!