Amal Taleb joins 'Lahon W Bas' episode virtually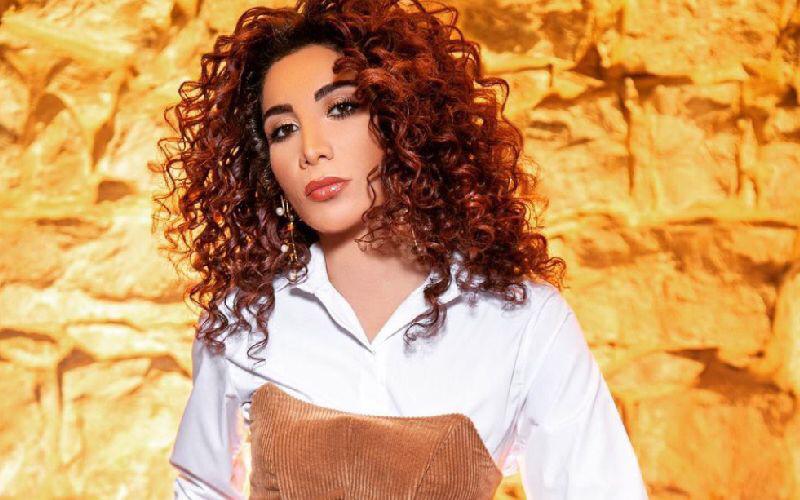 Fans around the Arab world await to see Amal Taleb's comedic appearance on the weekly "Lahon W Bas" program by Hicham Haddad. There is no doubt that Taleb's sense of humor can make one's day, and that's exactly what she did during her latest appearance on the program.
The comedian joined the cast of the program virtually this time as she tested positive for COVID-19. During the episode, she humorously talked about her battle with the virus and did not fail to make fans smile through the screen.
You can watch a snippet of the episode via the link below.
We would also like to remind you that you can connect with Amal Taleb on Omneeyat as she is ready to receive your personalized video requests!
Book a request from
Amal Taleb
!