Amal Taleb posts video that almost any woman can relate to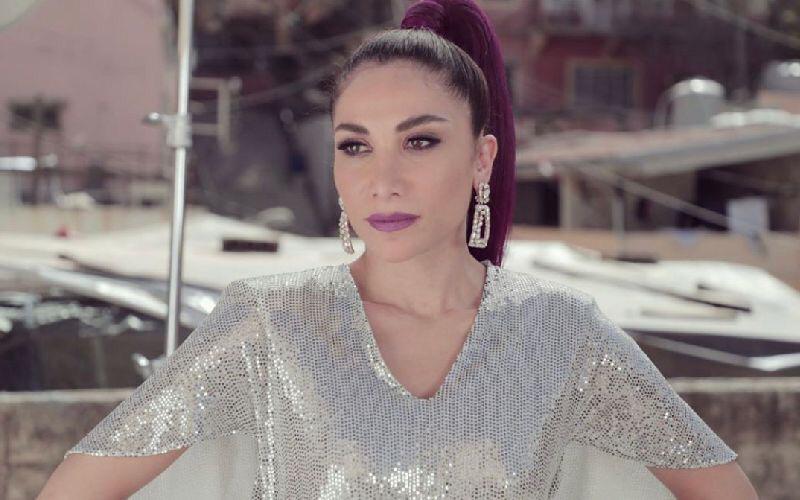 Lebanese comedian Amal Taleb never fails to make her audience laugh on social media. Her videos are a lift-me-up, especially during such difficult times. 
Taleb's most recent video was done in collaboration with Mony Gedeon. In it, the two can be seen sitting in a restaurant chatting about Gedeon's crush who had just walked in. Gedeon tells Taleb that her crush is here. She warned Taleb to be subtle when turning around to see what he looks like. 
Instead, in pure Taleb style, the comedian makes a scene, driving Gedeon into a pool of embarrassment. 
"Who's the friend who embarrassed you like this?" Taleb writes in the caption. 
And we are pretty sure all women can relate to the scenario. We all have that friend. 
Book a request from
Amal Taleb
!