Amal Taleb pulls off Syrian dialect brilliantly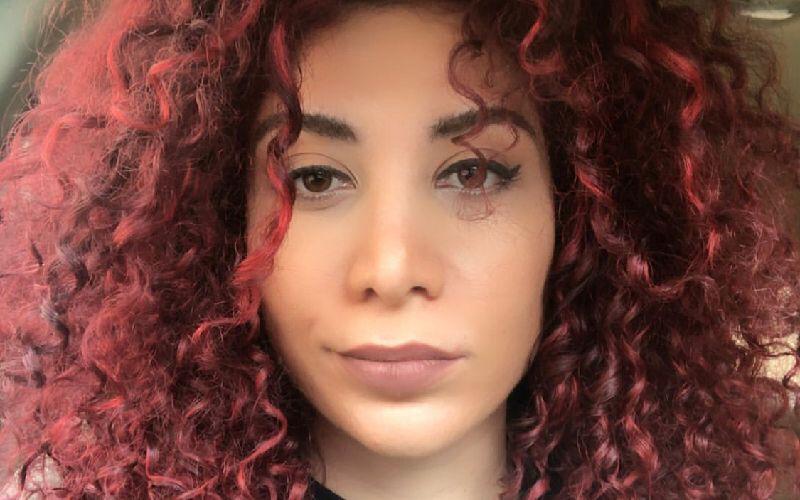 Lebanese actress Amal Taleb recently posted a video on Instagram, impressing her fans with her on-point Syrian dialect. The video was taken during her appearance on the "Aalan" channel, where she talked about her role in the series "Amal" a few years back. 
In that series, Taleb took on the role of "Aya," a Syrian girl who works in the fields of journalism and media. In the caption of her post, Taleb reiterated her sentiments towards her role and success in the series. 
"The character of Aya I played four years ago in the series 'Amal' … and today I want you all to meet her," she wrote in the caption of her post.
If you're a fan of Taleb in all her roles, make sure to find her on Omneeyat as she is ready to receive your personalized video requests!
Book a request from
Amal Taleb
!