Amal Taleb showing up as a guest in the New Year's Eve Party at "Mousai"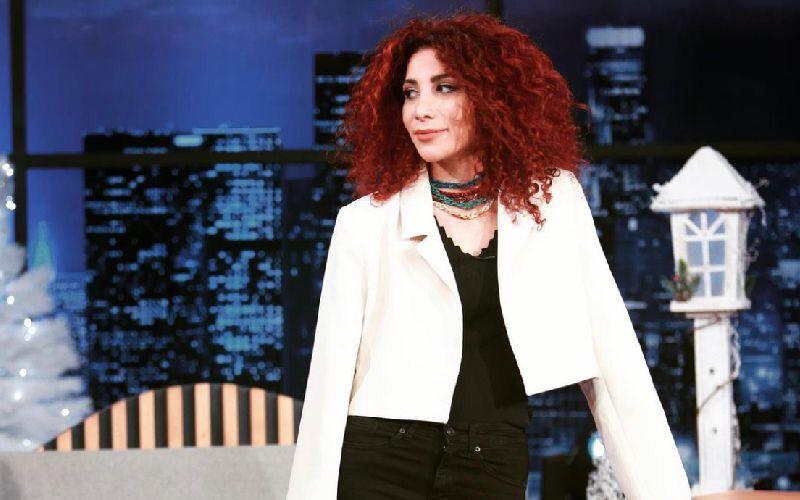 The Comedian Amal Taleb has achieved great success in "Lahon W Bass" program which is aired every Tuesday on LBCI. She fills people's hearts with joy.
She recently appeared in a classic look that we haven't seen her in before, and her pictures took over social media. 
Amal Taleb recently announced that she will be holding a New Year's Eve party, accompanied by Joe Jreis and Adnan Ismail, at Mousai Club, in Rmeish, South of Lebanon.
This celebration is in collaboration with Sky Plaza Management. Make sure to reserve your seats by calling this number 76-791361.
We would like to remind you that Amal Taleb is on Omneeyat, and she's ready to receive your requests!
Book a request from
Amal Taleb
!