Amal Taleb spends some time in nature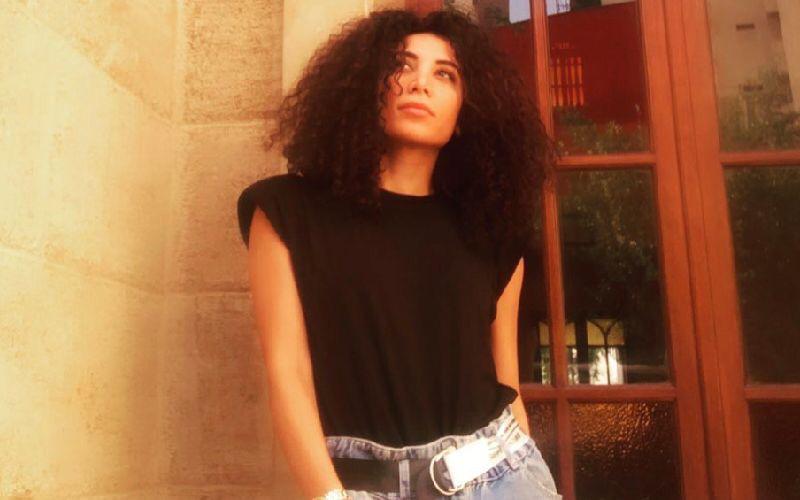 We are used to seeing Amal Taleb's positive energy and lightheartedness - and despite the harsh situation, her smile hasn't left her face. 
In light of the difficult circumstances and the spread of coronavirus in Lebanon, the only outing people have been enjoying is some time with nature. 
This is exactly what Amal Taleb has been doing. She recently posted a photo on Instagram while she was walking around the Chouf area with her friend Mony Gedeom, where they spent some time near the Murshid Spring Waterfalls.
For fans of Taleb, make sure to find her on Omneeyat where she is ready to receive all your personalized video requests.