Amal Taleb stuns in latest look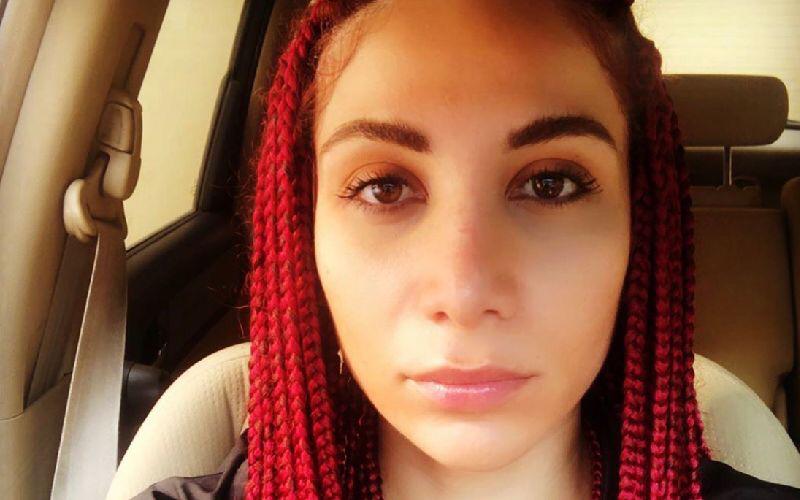 She is beautiful, both inside and out. She can make you laugh one moment … and leave you breathless with her beauty the next. Amal Taleb is a name to be reckoned with in the comedy world. And in the world of beauty, she's also got a competitive edge over others.
In her latest look, Amal Taleb wore makeup by the creative artist Fady Kataya, embraced tight braids and owned the entire look. Saadeh Duo took care of her hairdo and did it so perfectly. 
Book a request from
Amal Taleb
!