Amal Taleb takes part in 'violence against women' campaign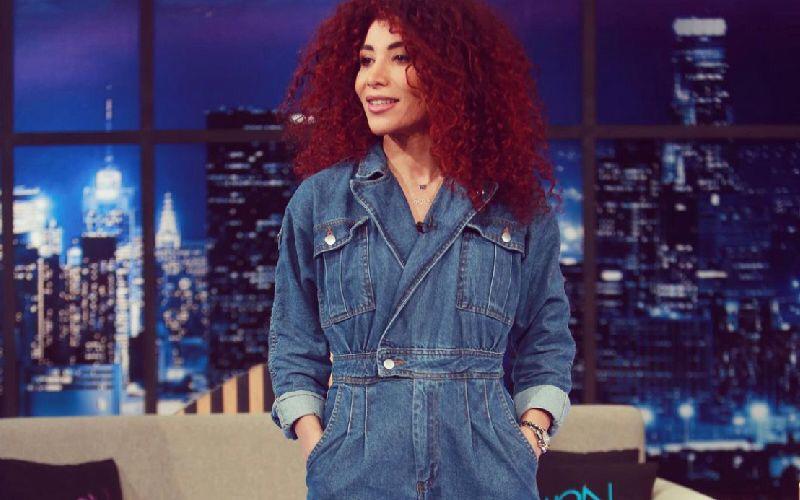 Amal Taleb may be a comedian, but that doesn't mean she shies away from addressing more serious issues. On the contrary, she does so every chance she gets, particularly with topics that are very dear to her heart. 
Recently, the comedian took part in a campaign that fights violence against women, alongside many other stars including Pamela El Kik, Nisreen Al Zawahira, Sarah Bazzi, and others. Taleb posted the campaign via Instagram, amassing over 11,000 views at the time of writing. 
"Violence against women is an unacceptable, unjustifiable act that has been happening for a very long time. It's time to stand up against #WomenViolence! Say no with us and share your message with the hashtag #SAYNOFORHER," she wrote in the caption of her post.
If you're a fan of Amal Taleb, make sure to find her on Omneeyat and follow her updates. 
Book a request from
Amal Taleb
!