Amal Taleb will take her comedy to the stage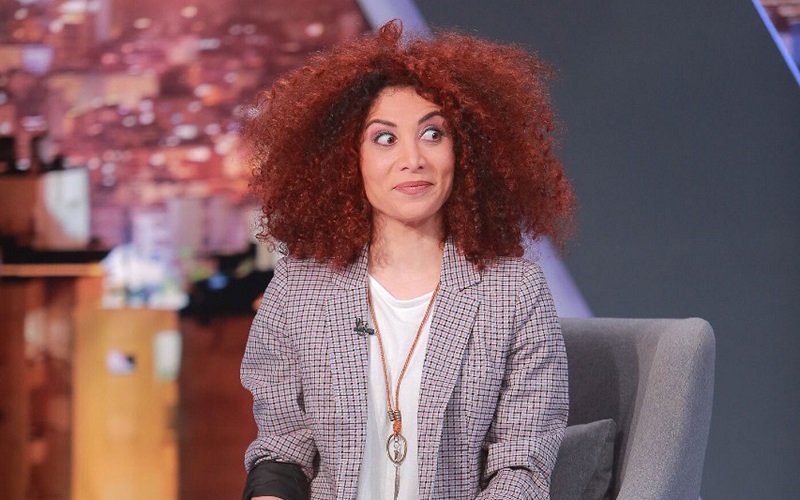 Her spontaneity and authenticity have turned her into one of the most popular and beloved stars in Lebanon. Amal Taleb has taken the world by storm with her humor and up until now, it's been in the "virtual" world, whether online or on TV.
But that's all going to change as Amal Taleb as announced that she will be taking her humor to stage in a Stand-Up Comedy show in the southern city of Tyre on July 11. The show will start at 9 p.m.

Don't miss out on a night full of laughs, or as some would say, an ab workout.
Book a request from
Amal Taleb
!