Amal Taleb's experience with food delivery is one we can all relate to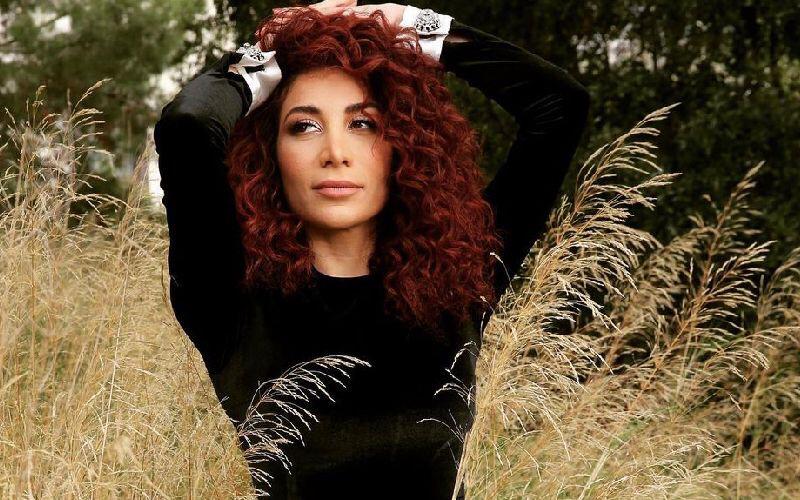 If you follow Amal Taleb, then you know just how light-hearted her humor really is. And this is evident every time she appears on "Lahon W Bas." In her recent appearance on the show, the comedian delved deep into her experience with food delivery. She said that every time she orders food, she asks her family members if they want anything. Their natural response is "no," but as soon as she picks up the phone, they all attack her with questions and cravings. Make sure to listen to what she has to say via the link below.
And if you're a fan of Taleb, you've probably heard that she is going to give us something entertaining to watch this Ramadan! The talented star is set to launch her show titled "Ta7ade Ma3 Amal," which will air on the "Al Ain" channel. Stay up to date with her news on Omneeyat, a platform where you can also request a personalized video shoutout from Amal in just a few clicks.
Book a request from
Amal Taleb
!