Why do we love Amal Taleb?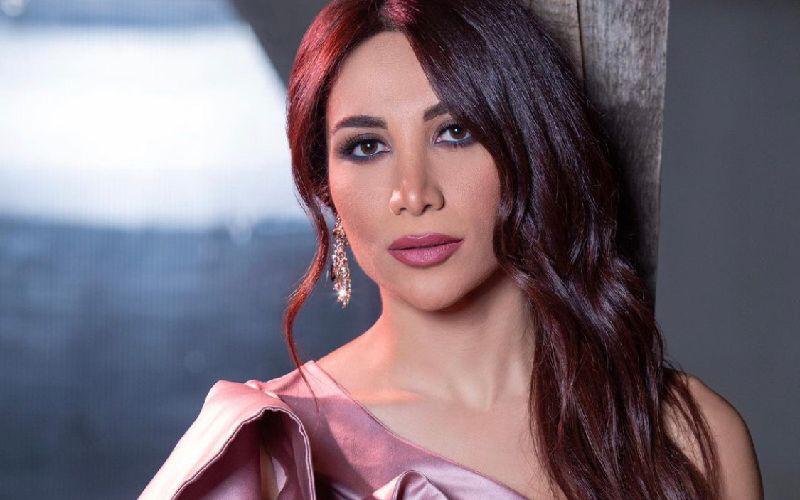 Amal Taleb is a name to be reckoned with in the world of comedy. She took viewers by storm after her appearance on Hicham Haddad's "Lahon W Bas" program a while back. And it's been a humorous journey with Taleb since.
Her light-hearted humor and spontaneity have made her closer to fans, who are always looking forward to hearing Taleb's opinion on various topics.
Anyone who has watched Taleb's videos and seen her appearance on TV understands why it's impossible not to like her. Her character and qualities really make her stand out among all the rest. Why do we love her? Here are a few reasons in a nutshell:
1. She's a natural
Taleb's down-to-earth personality has allowed her to win the hearts of her fans. She never hesitates to post videos from inside her home and doesn't mind recording videos while in her natural state – without makeup, in PJs, or whatever it is.
2. She's spontaneous
The comedian always appears in spontaneous videos accompanied by her comedian friends including Jad Bou Karam, Ely Chemaly, and others. Her videos often amass thousands of views on Instagram. This only proves just how loved she is by her fans.
3. She's funny
She appears on the air every week as part of the "Lahon W Bas" program. No matter the duration, she manages to make us laugh non-stop!
4. She has her own style
Taleb's style cannot go unnoticed. She mixes casual with classic, giving her a look that cannot be replicated by anyone, something that only adds to her uniqueness.
5. She addresses important issues
Amal Taleb often sheds light on social, cultural, and humanitarian issues that we encounter in our daily life including school, quarantine, among other things.
6. She takes part in humanitarian initiatives
She is known to take part in awareness campaigns launched by different associations. She took part in a recent campaign that aimed to call out violence against women. The campaign saw the participation of many stars including Pamela Al-Kik, Nasreen Al-Zawahira, Sarah Bazzi, Chaker Khazaal, and others.
In light of the difficult conditions we are living under today, Amal Taleb gives us that light at the end of the tunnel. She recently tested positive for COVID-19 and still appeared on "Lahon W Bas" virtually to give her fans a dose of laughter. Her positive energy is something we admire. We aspire to be just as positive as her.
If you're a fan of Taleb, make sure to find her on Omneeyat as she is ready to receive all your personalized video requests.
Book a request from
Amal Taleb
!