You can now follow Amal Taleb on Baaz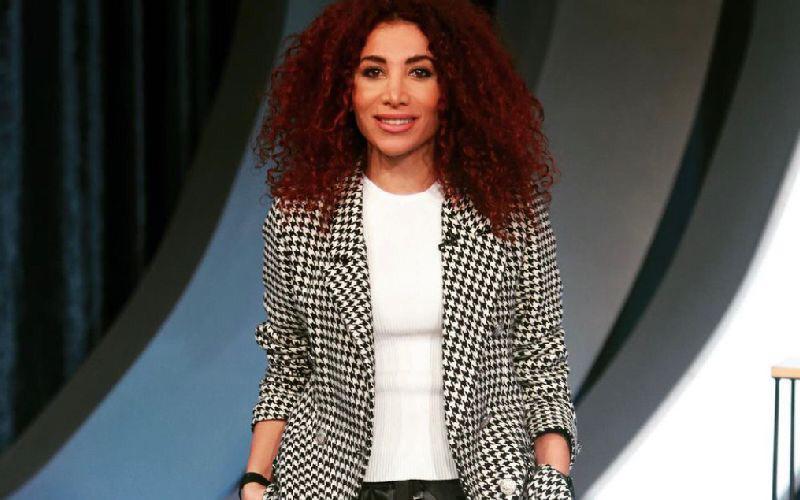 Amal Taleb is known for her wit and outspoken character, as we've witnessed on Hicham Haddad's program "Lahon W Bass." 
Amal Taleb recently joined Baaz, an app that allows her to communicate with her followers in the Arab world through long-form or short-form videos and photos as well.
Follow Amal Taleb on Baaz by downloading the link via the below. And note that you can also communicate with her on Omneeyat for a personalized experience like no other.
Book a request from
Amal Taleb
!