Aya Akil reveals her first role as an actress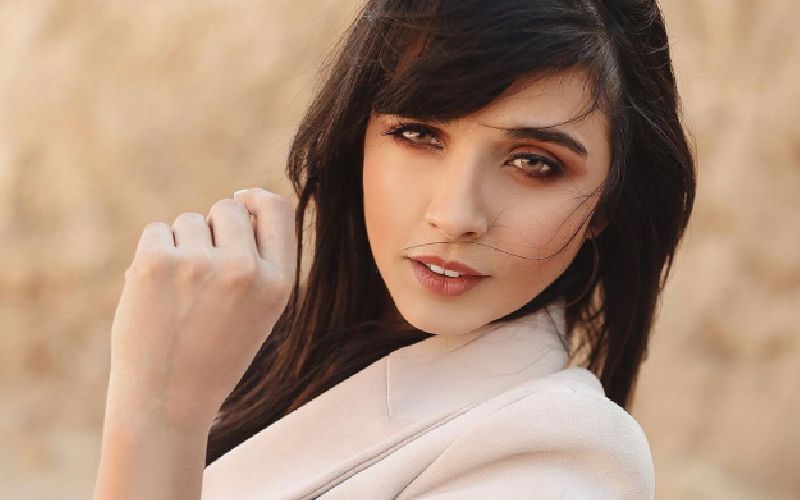 Egyptian singer Aya Akil has revealed her first acting role in an exclusive interview with Omneeyat. She told Omneeyat that she will be taking part in a new series titled "Al Ghaz" and expressed her joy at the opportunity to act in a drama series, saying:
"I am very excited to announce the details of this series. I received a lot of support from my colleagues, especially from the producer Issam Shaaban, whom I thank very much."
The Egyptian artist has a voice that cannot go unnoticed. Among her most prominent works are the songs "Fe 7aja" and "3ande 7ob." She has been exploring new grounds now and we're sure she will take us by storm with her acting talent.
If you're a fan of Akil, make sure to stay updated with her news on Omneeyat, a platform where you can also request a personalized video from the artist in just a few clicks.
Book a request from
Aya Akil
!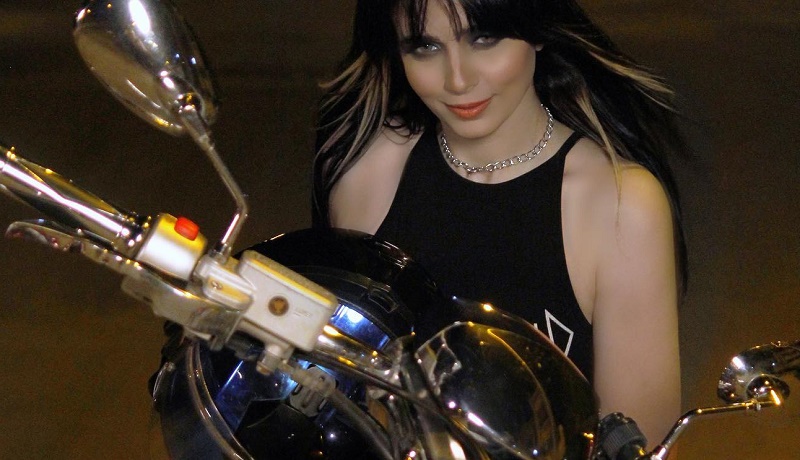 Aya Akil releases a new song
Egyptian singer Aya Akil released a new song called Sycopaty, which is now available on YouTube and Rotana Clip.The song is written by Ahmed...