Interview With Aya Akil: Things You Didn't Know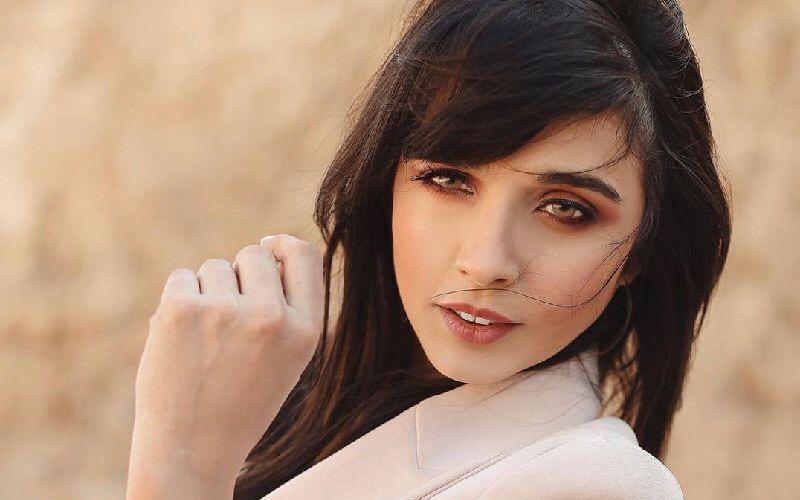 Egyptian singer Aya Akil has a voice that cannot go unnoticed. One of her most prominent works is "Lawn El Ward" with the famed Muhammad Bash. She has also performed a set of well-known songs including "Hashtag Orkos," "Aswaa Sodfa," "Beyesaal Alaya," ans "Karhaha Snini."
We recently had a chat with the singer to get to know her a little more. She revealed that she loves listening to old songs such as those by Abdel Halim Hafez and Abdel Wahab. We asked her about her early beginnings, her worst fear, her advice to aspiring talents, and much more! Below is an excerpt of our conversation:
How and when did you start singing?
I started singing by chance. During my school years, my music teacher made me sing at school parties. I then took a break from singing and came back stronger in 2015.
Who is your inspiration?
My feelings are what inspire me.
Who would you like to collaborate with?
Marwan Khoury and Tamer Hosny.
If you weren't a singer, what would you be?
A psychiatrist.
What is a dream you hope to achieve?
To achieve a level of success that I dream of.
What is your worst fear?
My worst fear – professionally speaking - is to release a song that fails. On a personal level, I fear being disappointed by someone who I had put my trust in.
What is your advice to young musicians?
I advise talented individuals to involve emotions in their work. They also need to keep in mind that they don't need to work with big names to be successful. Any new musician begins by forming a team of people that would help them make a name for themselves and build from there.
What is your favorite food?
I love all kinds of food, but I especially like grilled meat and stuffed cabbage.
What is your favorite movie?
I love many movies! These include "The Nightingale's Prayer," "Wife 13" and "Ahwak" starring Tamer Hosny.
What is your favorite TV show?
I love Radwa El-Sherbiny's program "Heya W Bas."
What is your favorite song?
I don't have a favorite song, but I like older songs more than new songs. I love listening to songs by Abdel Halim Hafez, Abdel Wahab and Farid al-Atrash.
What is your favorite sport?
Karate, swimming and physical fitness.
What angers you most?
I don't get angry most of the time, but adultery angers me a lot. I also get annoyed when I advise someone to do something multiple times and they don't take it into consideration.
Book a request from
Aya Akil
!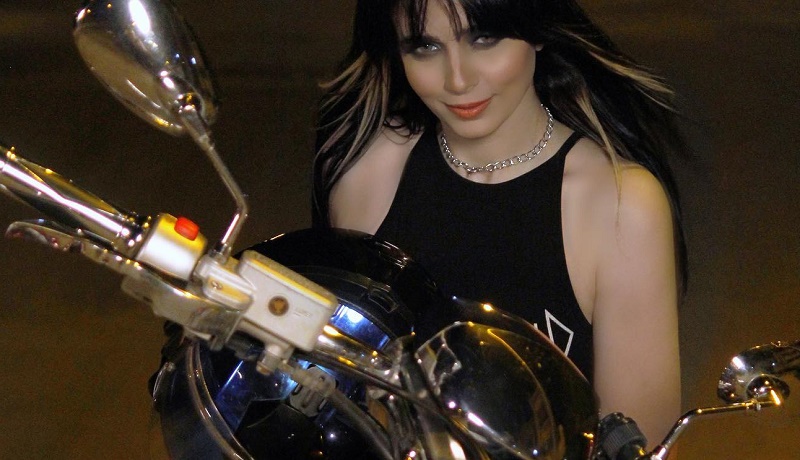 Aya Akil releases a new song
Egyptian singer Aya Akil released a new song called Sycopaty, which is now available on YouTube and Rotana Clip.The song is written by Ahmed...