Aya Akil sings alongside Ahmed El Zakazeky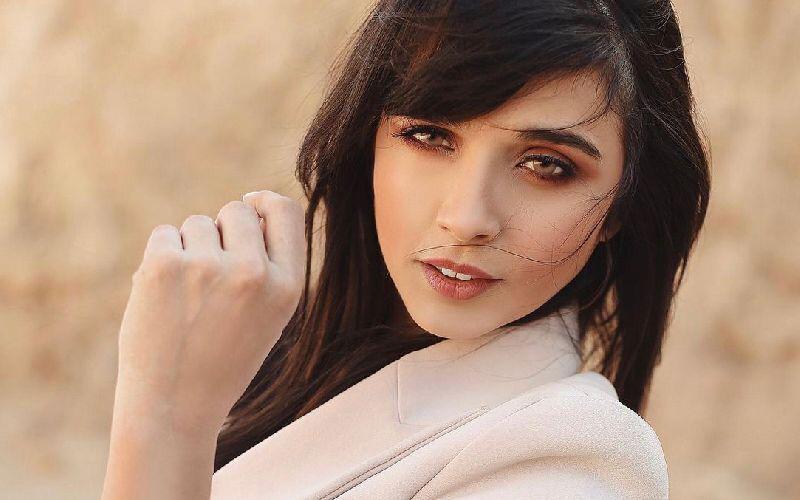 Aya Akil took our breaths away with the release of the song "7ob" … and she hasn't stopped there. The artist recently shared a video on Instagram alongside Ahmed El Zakazeky as they sing "Al Helm El Arabi," as a show of solidarity with the Palestinian people. Make sure to listen to this song below if you still haven't.
If you're a fan of Aya Akil, find her on Omneeyat and request a personalized video shoutout from the artist directly on the platform!
Book a request from
Aya Akil
!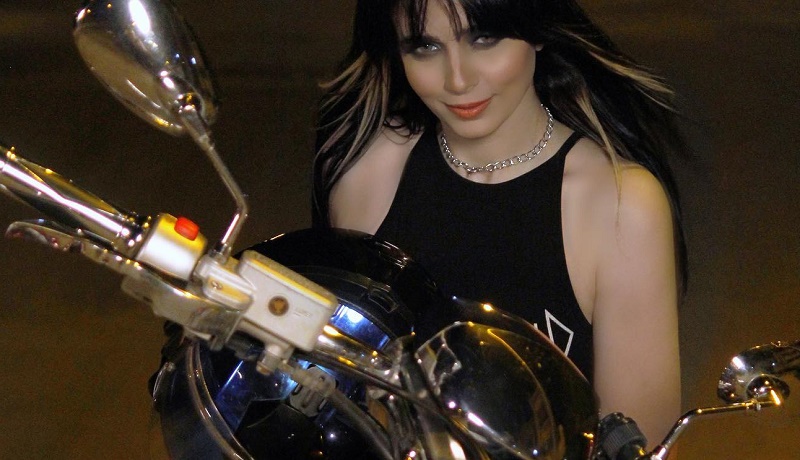 Aya Akil releases a new song
Egyptian singer Aya Akil released a new song called Sycopaty, which is now available on YouTube and Rotana Clip.The song is written by Ahmed...