Romantic songs by Aya Akil you must listen to right now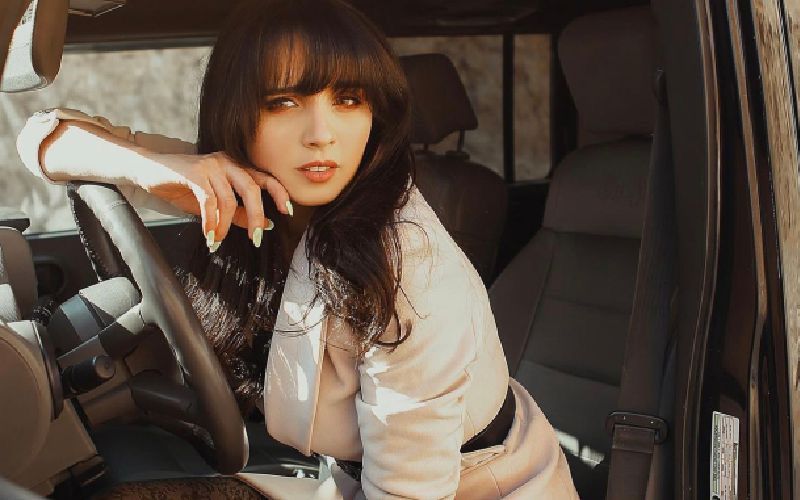 Egyptian singer Aya Akil has presented many romantic songs over the years and her tender voice only adds to the romantic vibes. We've compiled a few of her songs below that you must listen to if you still haven't!
"7obb"
Akil's song "7obb" is overflowing with sentiment so it's no wonder it garnered thousands of views on YouTube.
"Byes2al 3alaya"
In 2018, the singer released the song "Byes2al 3alaya," which talks about the longing of a lover she hopes to meet in the present. The music video of the song was shot between the cities of Dahab and Marsa Matrouh.
"Lawn El Wurood"
Akil's distinctive vocals manifested in full force with the release of the song "Lawn El Wurood," which she released in 2016 alongside the artist Muhammad Bash. This song is one of her most romantic so much so that it will give you butterflies in your stomach!
"Fe 7aja"
This song was released as a single in 2015, garnering a high viewership due to its emotional nature. The song expresses the details of a beautiful relationship between two people who live in a special state of love.
If you're a fan of Aya Akil, make sure to find her on Omneeyat to stay updated with her news. You can also request a personalized video from the artist on the platform in just a few clicks.
Book a request from
Aya Akil
!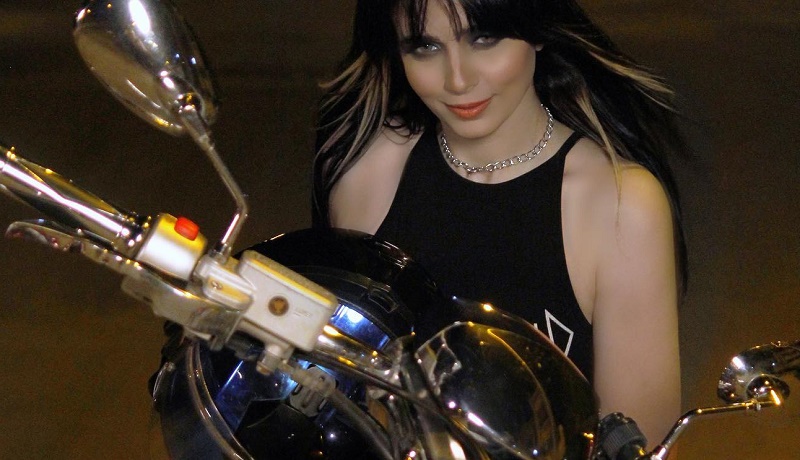 Aya Akil releases a new song
Egyptian singer Aya Akil released a new song called Sycopaty, which is now available on YouTube and Rotana Clip.The song is written by Ahmed...