Daffy.. is a Kuwaiti singer, songwriter, choreographer, and producer
Choreographer
Producer
Singer
Songwriter
Kuwait
December 3, 2021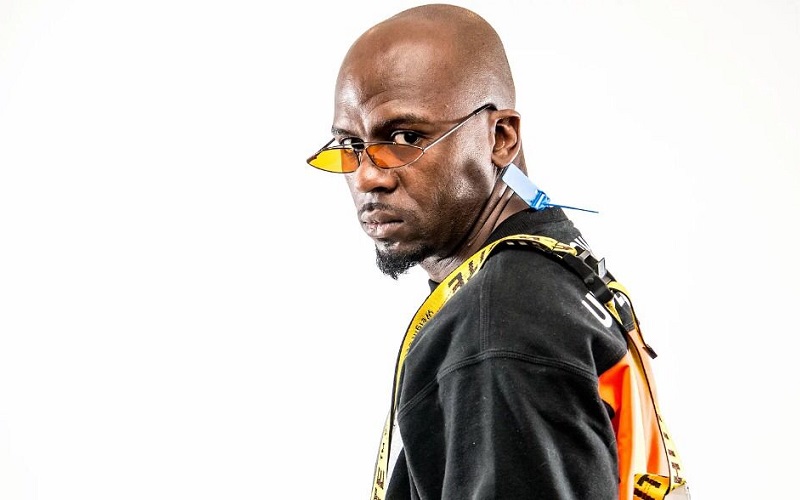 Nawaf Fahed, better known as Daffy, is a Kuwaiti singer, songwriter, choreographer, and producer who started singing at the age of 9 and began writing songs at 15. In 2004, he joined the group "Army of One," releasing several singles, albums, and music videos. A decade later, Daffy joined Outlaw Productions and took his career to the next level. In 2014, he released a single and music video titled "Samboosa," taking the region by storm and amassing 100,000 views on YouTube in the first week of its release. Soon enough, the video hit over 1 million views.
Daffy has since released the album "9ARAT" and tracks such as the hit single "EE LAA" as well as "Khameeskom Falla" and "Shino AlKalam Hatha." In 2018, Daffy released a collaborative single with Flipperachi called "Laywagef," which is credited for introducing a brand new sound and genre in the market dubbed "Afro-Khaleeji." That same year, the artist released the single "3ali 3al Mazeeka" alongside Flipperachi and Mahragan superstar El Sadat.
In 2019, Daffy performed one of the biggest shows of his career to date, headlining Bahrain's Spring of Culture alongside Flipperachi, Lil Eazy, and DJ Outlaw in a show titled "9arat Live," garnering much attention around the world. Later that year, Daffy released his highly anticipated single titled "Shoofha" featuring Flipperachi. He then began exploring new grounds in the world of theater and worked as the music director for the children's musical titled "Tomorrow," which was awarded Best Music for Children's Theatre at an annual festival in Kuwait. That same year, he added two plays to his repertoire as music director and producer, including "I Wish" and "The YouTuber.