Daffy just released a new song which he wrote and composed
Choreographer
Producer
Singer
Songwriter
Kuwait
January 26, 2022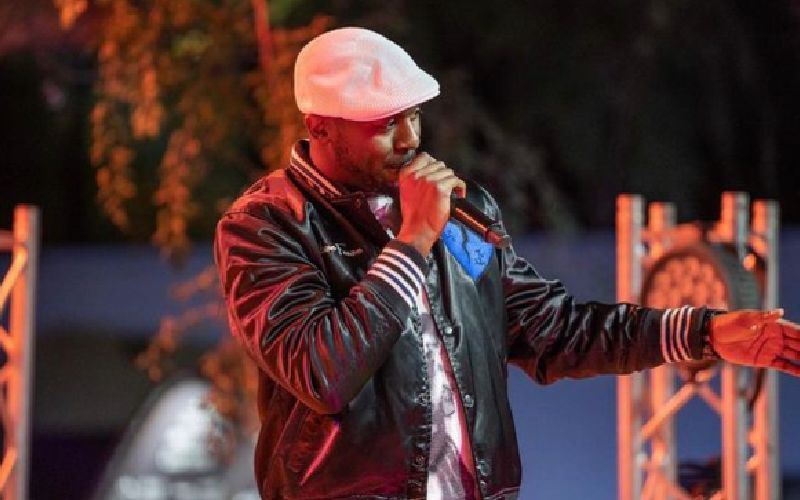 Kuwaiti singer Daffy recently released the song "Law Afz Bl Danah," which he wrote and composed. He gifted the song to the Gulf Bank on the occasion of the New AlDanah Millionaire coronation.
The song was sung by Fatat Sultan, arranged, mixed and mastered by Ali Al Matrouk, and directed by Ahmed Abdel Wahed. The idea and implementation of the song were handled by Senyar Group.

Daffy, aka Nawaf Fahd, is known for his many talents – from rap and songwriting to composition, production and choreography. He has worked on several music videos and albums, including "9ARAT" and "EE LAA," in addition to his songs "Single," "Khamiskom Fella" and "Sheno El Kalam Hatha," among others.

If you're a fan of the artist, make sure to find him on Omneeyat to stay updated with his news.