Daffy just produced a new song
Choreographer
Producer
Singer
Songwriter
Kuwait
February 24, 2022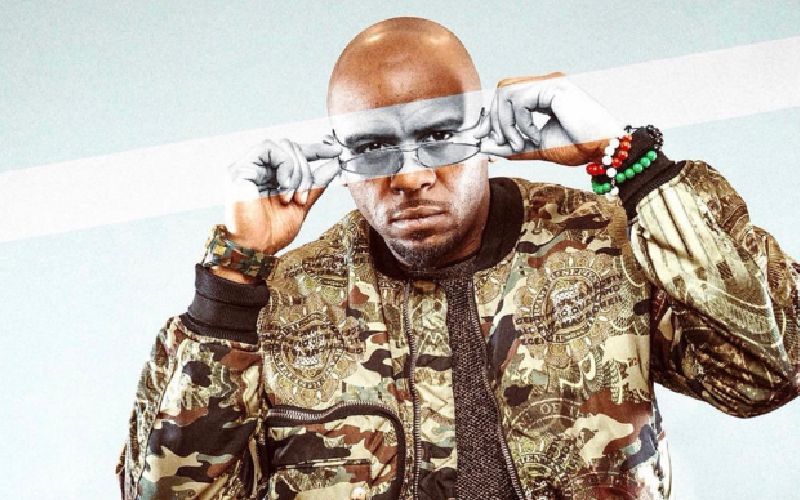 Kuwaiti rapper Daffy is the producer behind the new song "Helwa Shwaiter." The song is written, directed and sung by Bahraini hip-hop star Flipperachi. The song is now available on YouTube and other music streaming platforms. The track was mixed by DJ Outlaw and mastered by Mike Posey. The executive producer behind the song is Outlaw Productions.
Daffy, whose real name is Nawaf Fahad, has many talents that range between rap, songwriting, composing, production and choreography. Over the course of his career, Daffy has released the album "9ARAT" and tracks such as the hit single "EE LAA." His latest work is truly a must-listen! 

He has also released several singles over the course of his career, including "Ante El Heba" and "Freej."

Daffy has worked with Flipperachi in the past on songs like "Shoofa," "Shino El Kalam Hatha," "Wala Yoqaf," "Khameskon Fala," "Hayak Aqlat," and "Shelat."  
If you're a fan of the artist, make sure to find him on Omneeyat to stay updated with his news.