Daffy to celebrate National Day with a concert
Choreographer
Producer
Singer
Songwriter
Kuwait
February 17, 2022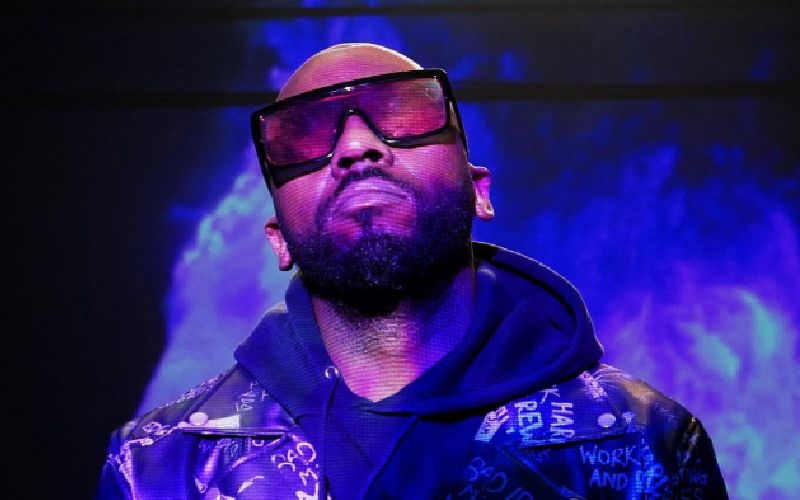 Kuwaiti rapper Daffy will take part in a performance on the occasion of the Kuwaiti National Day alongside Issa Al-Marzouq and Egyptian Mahmoud Al-Leithi.
The concert will be part of the activities of the Kuwait Festival at Motor Sports City and will take place on the evening of February 24. 
Nawaf Fahd, better known as Daffy, is a multi-talented Kuwaiti rapper whose work revolves around songwriting, choreography and production. 

Some time after his entry into the music industry, Daffy joined Outlaw Productions, allowing him to take his career to the next level. In 2014, he released a single and music video titled "Samboosa," taking the region by storm and amassing 100,000 views on YouTube in the first week of its release. Soon enough, the video hit over 1 million views.
Daffy has since released the album "9ARAT" and tracks such as the hit single "EE LAA" as well as "Khameeskom Falla" and "Shino AlKalam Hatha."
If you're a fan of the rapper, make sure to find him on Omneeyat to stay updated with his news.