A diverse set of songs and genres by Engy Amin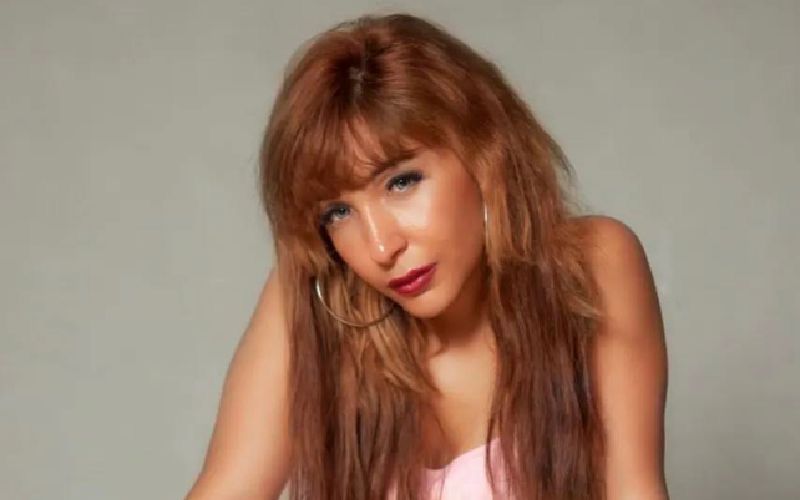 Egyptian singer Engy Amin took the world by storm following her participation in The Voice in the Arab world, winning the hearts of the jury and public alike. Since then, she has released several singles over the years, in addition to 8 tracks as part of her album "Le3bat Mkassara." These include the songs "La'ya Kol Haga" and "Ameerat El A7ses."
We have compiled a list of some of her tracks that you must listen to if you still haven't.
"Malak Ya Shab"
Amin certainly proved her singing talent with this song – which started in the form of "Mawwal," which is an Arabic genre of vocal music, and then brought Egyptian folklore into the mix. She collaborated with the poet Sameh Farag, the composer Hussein Mahmoud, and the distributors Gamal Fathy and Bavli to bring this song to life
"Metalla' Einy" featuring Loai
Amin collaborated with the Egyptian artist Loai and released the song "Metalla' Einy." The song is written by Ashraf Amin, composed by Shadi Owaidah, and arranged by Tariq Tawakkul.
"Baldna A7la Bena"
The singer really stole the hearts of the Egyptian audience with her performance of the national song "Baldna A7la Bena," which she presented at the end of 2020. The song was written by Sayed Mokhtar, composed by Walid Al Husseini, and directed by Jamal Amal.
"Bhebak"
Through her album, the artist really showed the world that she can sing different genres of music. Her rich and emotional voice helped her bring romantic songs to life through songs like "Bhebak" and "La'ya Kol Haga."

Book a request from
Engy Amin
!