Interview With Engy Amin: Things You Didn't Know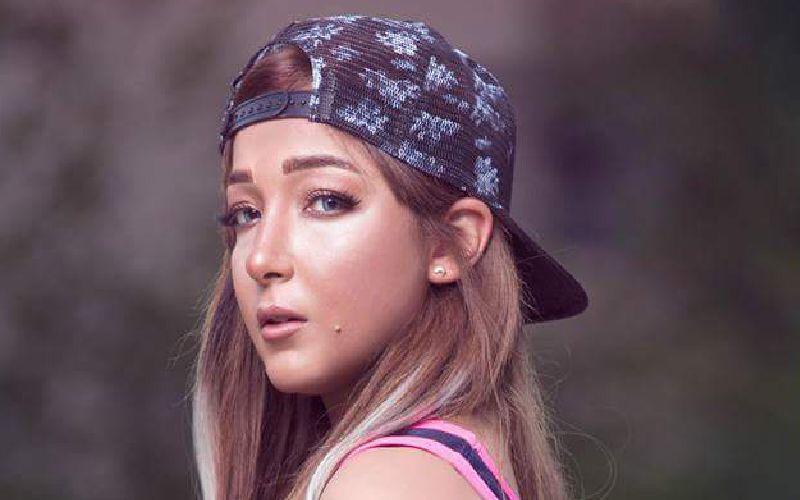 In an exclusive interview with Omneeyat, Egyptian singer Engy Amin revealed that she began singing opera when she was just 6 years old. At the time, she had hoped for success. As she grew up, her hopes and dreams became true. 
But do you know what frightens her the most? What are her dreams? And who is her favorite character?
We talked to the Egyptian singer to get to know her a little bit more so that you can know more about your favorite artist! Ready?
How and when did you start singing?
I started singing opera when I was 6 years old. My parents, who come from an artistic background, noticed that I had a beautiful voice.

Who inspires you?
I am my own inspiration.
Who do you wish to collaborate with? 
There are many people I would love to collaborate with, but I'd rather not mention names.
If you weren't a singer, what would you do?
I cannot imagine myself as anything but a singer; I love music too much.
What is your dream?
I hope to see my name grow in the world of music.
What do you fear most? 
I get worried for myself and really fear harm of any kind. I always hope to be in good health as well. 
What is your favorite food?
Basbousa.
What is your favorite movie?
I like many Arab and foreign films, not just one. I also like watching cartoons.
What is your favorite TV show?
I love all competition shows like The Voice; that's my favorite talent competition program! I also like Arabs Got Talent. I also watch the news sometimes. 
Who is your favorite famous character?
I love Superman, The Rock, Angelina Jolie and Will Smith.
What is your favorite song?
The song "bhebak" is my favorite song ever. 
What is your favorite sport?
I love all kinds of sports including running.
What is your favorite travel destination?
Lebanon and Dubai. I really want to visit Paris and Greece.
What scares you the most?
Nothing scares me, I only fear God.
What triggers your anger?
I have a temper sometimes, but I don't have a weak point that I can pinpoint.
Book a request from
Engy Amin
!