Engy Amin set to release new song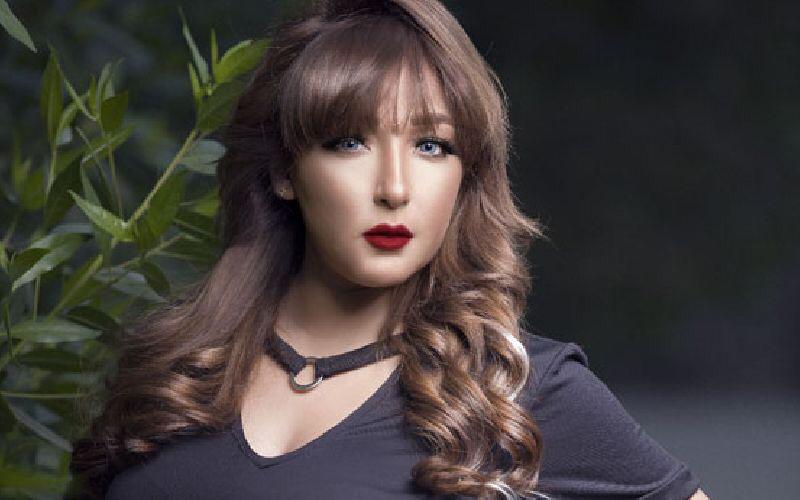 Egyptian singer Engy Amin is set to release a new song and music video for "Malek Ya Shab" very soon. 
The song lyrics have been written by none other than Sameh Faraj. It's been composed by Hussein Mahmoud and distributed by Jamal Fathi. 
Amin's last song to be released was "Elly Hasdni," which was written by Wael Tawfiq and composed by Mostafa Mahfouz. 
Book a request from
Engy Amin
!