Exclusive: Engy Amin is set to release her first song in the Khaleeji dialect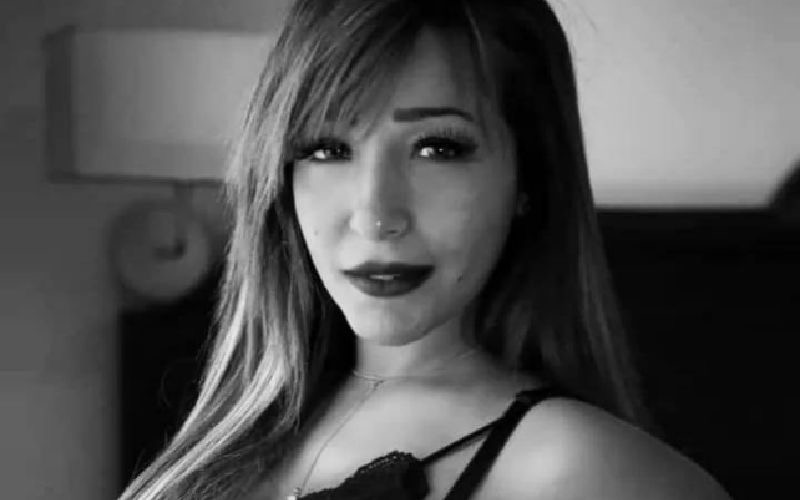 Egyptian singer Engy Amin is currently preparing to release her new song "Leish El 3atab" alongside a music video of the track. In a chat with Omneeyat, the artist explained that the song will be sung in the Khaleeji dialect, a first for Amin. "The theme of the song is a sad love story," the artist said, adding that she hopes the audience will like it. The track is written by Ali Al-Darwish, composed by Ahmed Badawy, and distributed by Mohamed Mahrous. Engy Amin's most recent song "Malik Ya Shab" took the audience by storm. It was sung in the Egyptian dialect and was well received by fans.
There is no doubt the artist's upcoming song will do just the same. If you're a fan of the artist, make sure to find her on Omneeyat to stay updated with her news. You can also reach out to Engy Amin on the platform in a few clicks.

Book a request from
Engy Amin
!