Creative performances are the signature of Georges Tawil

Singer
Musician
Actor
Lebanon
May 7, 2020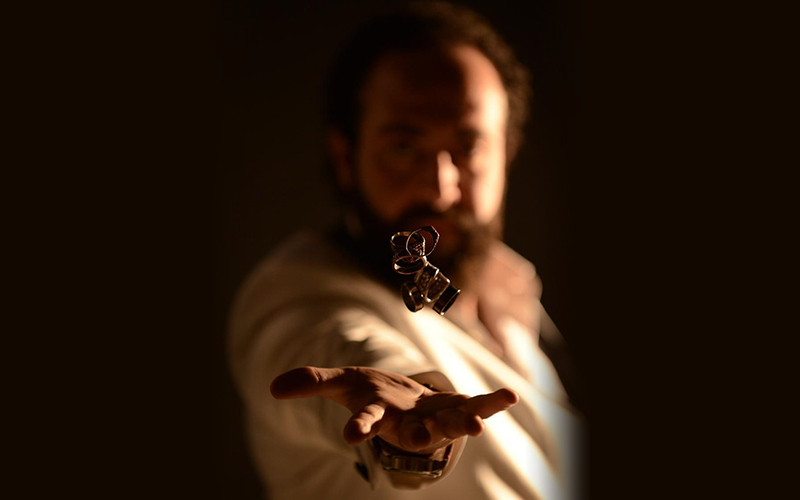 Georges Tawil is an oriental singer, actor, musical entertainer, and songwriter. You can say he's got a list of skills that don't fit in one paragraph. 
Tawil earned a massive fanbase through his unique performances and astonishing vocals. Dubbed the "Stage on Fire Guy," Tawil is known for taking his live performances to another level. They're fun, creative and entertaining. 
Besides being a performer, Tawil is an impeccable songwriter. He has does voice over work on local and regional shows such as The Looney Tunes Show, Tom and Jerry Tales, Ultimate Spider-Man, Cars, Monsters, Inc., Monsters University Movie, Planes, Toy Story, Toy Story 3, to name a few. 
He's also dubbed a few songs such as Toy Story's "You've Got a Friend in Me."
Tawil is also known for his songs that shed light on social topics such as "Min El Basta Lal Achrafieh," "Shou Helwi Balaki with Dolly El Helou," in addition to many other songs such as "Sodfe W Eltakaina," "Al Tarik El Taweel," among others. 
 Fun Fact: His favorite quote: 
"The noblest art is that of making others happy." - by P.T Barnun
Book a request from
Georges Tawil
!