Georges Tawil is exceptionally charismatic and talented 
Singer
Musician
Actor
Lebanon
April 23, 2021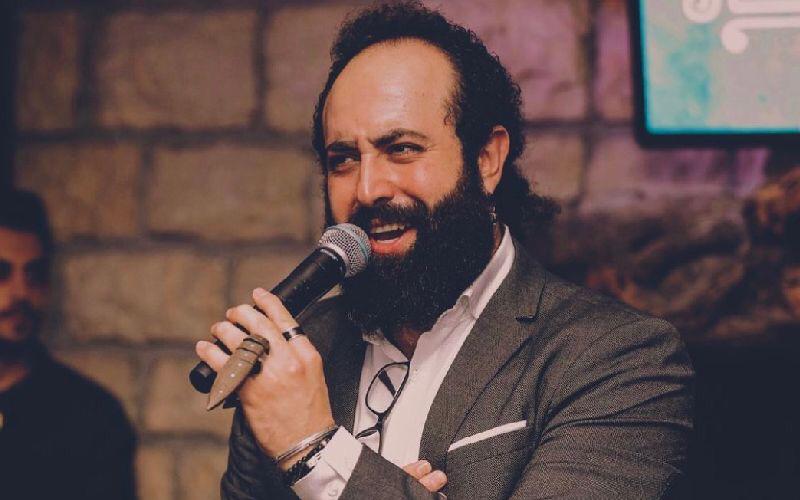 Lebanese star Georges Tawil is known for his exceptional talent and voiceover work. This is evident through his reputation in the industry today and his wide fanbase as well.  He has done some voiceover work over the years, allowing his voice to resonate in the minds of the audiences. What separates him from others in the industry? Here are a few reasons:
1.      He is keen to keep things diverse 
His career began about 10 years ago and he has since worked on a diverse set of things that resonate really well with the youth across the Arab world. He does not limit himself to just one genre but works in a diverse set of fields to bring something new every time. 
2.      His unmatched energy during performances
 The artist is quite charismatic, making his presence distinct and exceptional. His unmatched energy when he performs is proof of that. His audience never fails to interact, sing, and respond to him on stage. 
3.      He aims to connect with fans in different ways 
Tawil is keen to communicate with his fans at every chance he gets, which explains why he launched a short program on social media with the aim of changing the current mood. Through the program, the artist shares a collection of songs that spontaneously and sarcastically depict our everyday struggles.
4.      His voiceover work in cartoon shows 
Tawil has done some Arabic voiceover work for a number of series including "Tom and Jerry" and "¡Mucha Lucha!" He has also dubbed the voice of the character "Sylvester" in Looney Tunes cartoons. 
5.      His unforgettable characters 
If you are a fan of the famous film "Jame3at AlMor3ebin" and of the series "Hekayat Lo3ba," then you've probably heard Tawil's voice! He has also participated in many other series like "Ghorfat" and "Ta2erat."
If you're a fan of Tawil and his many works, find him on Omneeyat and request a personalized video shoutout from the artist directly on the platform! 
Book a request from
Georges Tawil
!