'3aroos Beirut' to return with season 2 with Joe Trad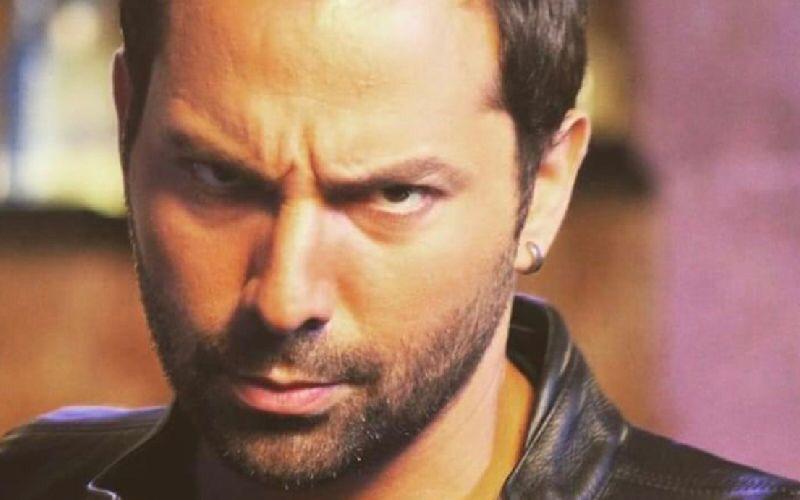 The Arabic TV series "3aroos Beirut" achieved massive success following the release of its first season across the Arab world. So it's no surprise to hear that a second season is currently in the works. Omneeyat star Joe Trad, who plays a role in the series, recently announced that the second season will be released on MBC Shahid very soon.
Other stars who will make an appearance in the series include Ayman Abdel Salam, Zafer Al Abidin, Carmen Basibes, Jad Abu Ali, Faris Yaghi, Takla Shamoun, Mohammad Al Ahmad and Maram Ali.
If you're a fan of the series, make sure to stay tuned for more details! In the meantime, connect with Joe Trad on Omneeyat for a personalized video like no other.
Book a request from
Joe Trad
!