Joe Trad shares photo from "3aroos Beirut"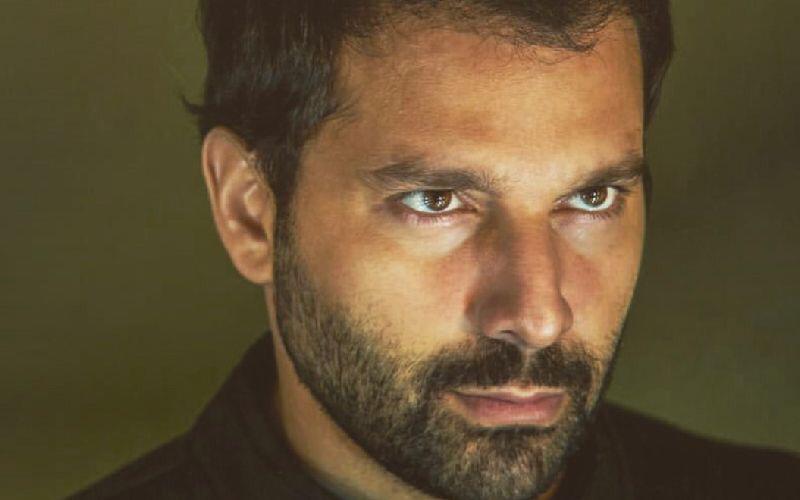 After much anticipation for the release of the second season of "3aroos Beirut," the series is now finally airing on MBC Shahid. 
Actor Joe Trad recently posted a picture of him accompanied by the actress Maram Ali, who plays the role of his wife Naya in the series. 
"Who missed us?" Trad wrote in the caption of his post. 
If you're a fan of 3aroos Beirut and of Trad, make sure to find the actor on Omneeyat and request your personalized video. 
Book a request from
Joe Trad
!