Lea Makhoul just released her song "Now Or Never"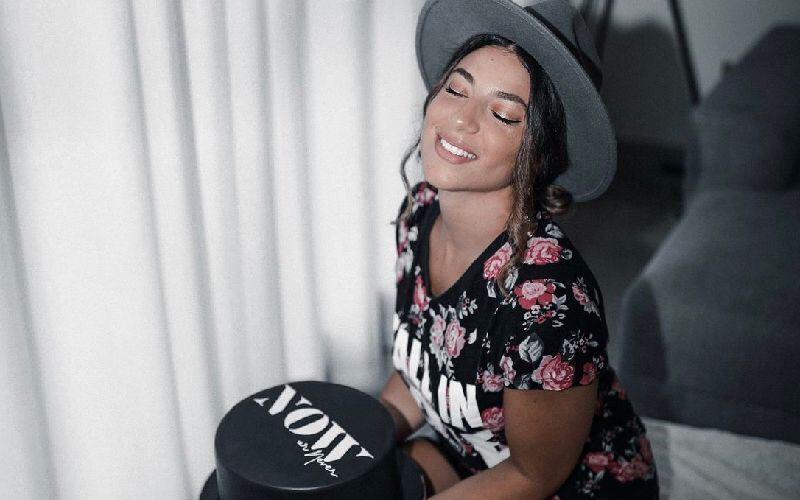 We've all been waiting for the release of Lea Makhoul's song "Now or Never," especially after she took the world by storm with her song "Ratata" a while back. The multi-talented artist can sing, dance, and rock a fashionable outfit like no other … and if you've been waiting for her latest track, the time has finally come! After much anticipation, Makhoul has released her latest urban pop-creation "Now or Never," as per a post by Universal Music. Make sure to give the song a listen via the link below. If you've been following Makhoul over the years, you probably know just how passionate and persistent she is. In fact, in a chat with Omneeyat, the artist revealed that she hopes to open up her own brand … so stay tuned!
If you're a fan of the artist, make sure to stay updated with her news on Omneeyat and request a personalized video shoutout from Makhoul directly on the platform!