Lea Makhoul releases music video for 'Now or Never'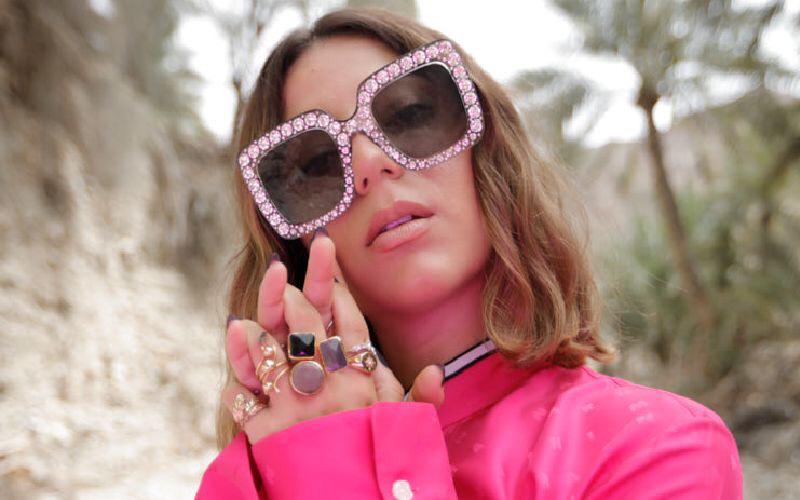 Lea Makhoul released – after much anticipation – her song "Now or Never" at the end of May. Her latest pop creation was done with Universal Music Mena and she didn't stop at just an audio recording. The artist just dropped the music video for the song, too! The song was written by Lea Makhoul and Amine Najjar, composed, arranged, mixed, and mastered by Skyral, and recorded by Gio Vicani.
The song was shot in Amman under the direction of Tawfiq Arman and the video did a great job in translating the lyrics into moving images. The song is a pop/urban song that aims to encourage people to live in the moment and not give up when life gets difficult. It is a day-to-day motto in the form of a song. Makhoul is a creative artist who never fails to leave her fans amazed – song release after song release. Make sure to watch the music video on her YouTube channel!
And if you're a fan, make sure to stay updated with Makhoul's news on Omneeyat and request a personalized video shoutout from the artist directly on the platform!