Lea Makhoul set to participate in a Dubai concert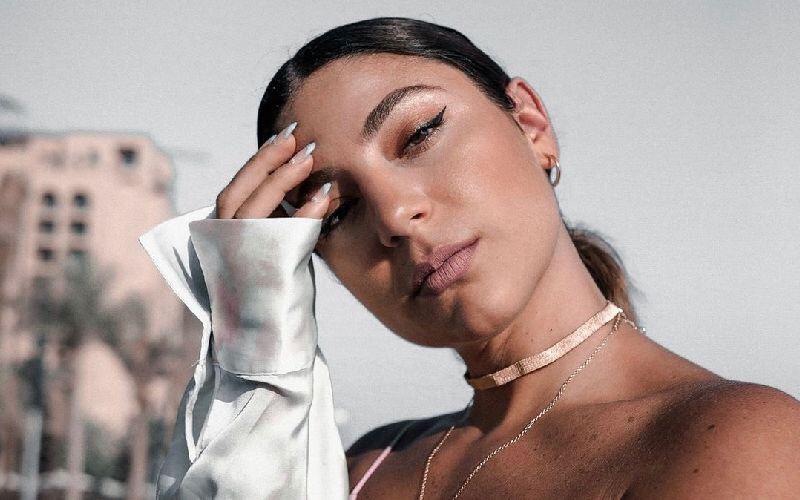 The artist Lea Makhoul has garnered over 2 million views on YouTube following the release of her new song, Now Or Never. Makhoul is set to perform in a concert every week at The Theater Dubai alongside many other talented musicians.
"Super excited for this new journey to begin!" Makhoul wrote in an Instagram post.
Lea Makhoul is known for her charisma, talent, charming voice, and outstanding performing skills.
Make sure to stay updated with Makhoul's news on Omneeyat, a platform where you can also request a personalized video shoutout from the artist in just a few clicks.