The countdown has begun! Lea Makhoul is set to release a new song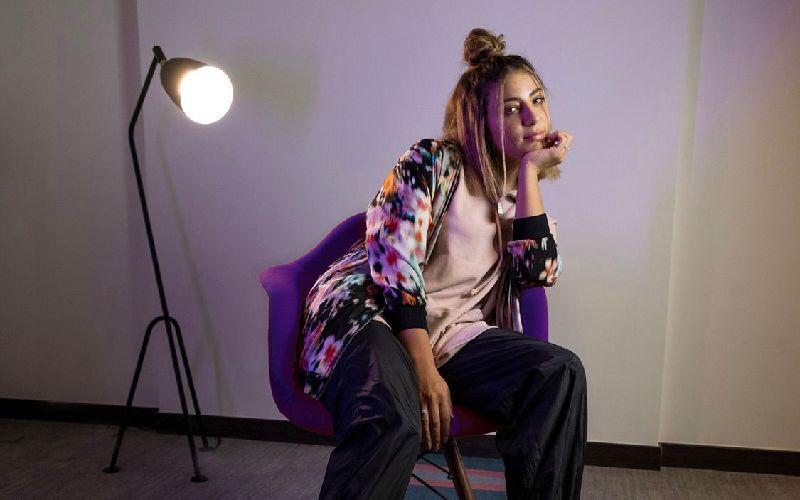 Lebanese artist Lea Makhoul gained much success following the recent release of her song "Now Or Never." She hasn't taken a break since then as she has been preparing to release her latest song, which will undoubtedly be special. She has shared a few teasers with fans on Instagram recently.
Beauty is in the details
She posted a photo of the different shoes she will be wearing in the music video. It seems as the music video will be telling a very special story and people cannot wait any longer!
Launch date
The artist also revealed that the song will be released on July 15.
The story
She also spoke of Angelina, a girl who suffers from society's false perceptions.
Comments
She received positive comments from several well-known personalities. She also posted an audio recording of the song on Instagram and asked her followers who they think she's collaborating with.
The song title
Makhoul revealed that the song is titled "Angelina" and is a collaboration between her and Timba JD.
Details
The Lebanese star published details about the song's heroine Angelina. She is an 18-year-old mother with 3 children who is unemployed.