Lil Eazy drops new song "Dripping"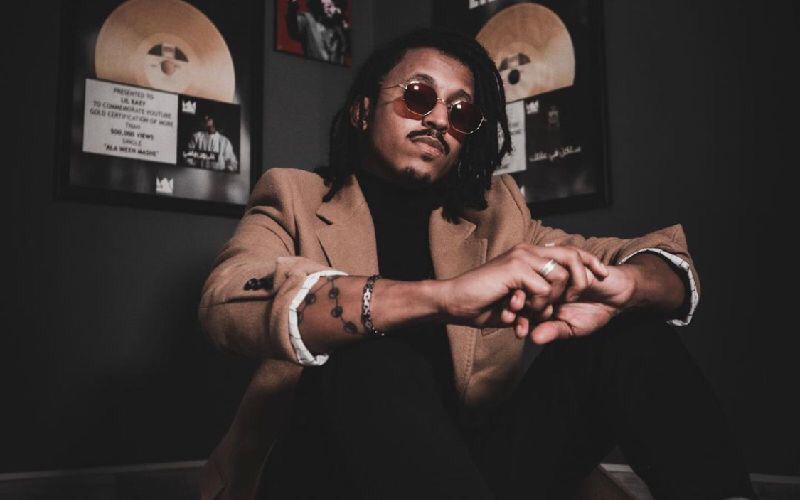 Hip-hop artist Lil Eazy has changed the music landscape in the Arab world, thanks to the many themes touched upon via his lyrics.
He recently released the song "Iktifayna," in cooperation with "Darqen." And now he's back with yet another hit. The artist recently dropped a new single titled "Dripping," directed by Faris Al Balad and produced by Vigion. 
Give the song a listen via the link below.
And if you're a fan of Lil Eazy, make sure to find him on Omneeyat and request your very own personalized video.
Book a request from
Lil Eazy
!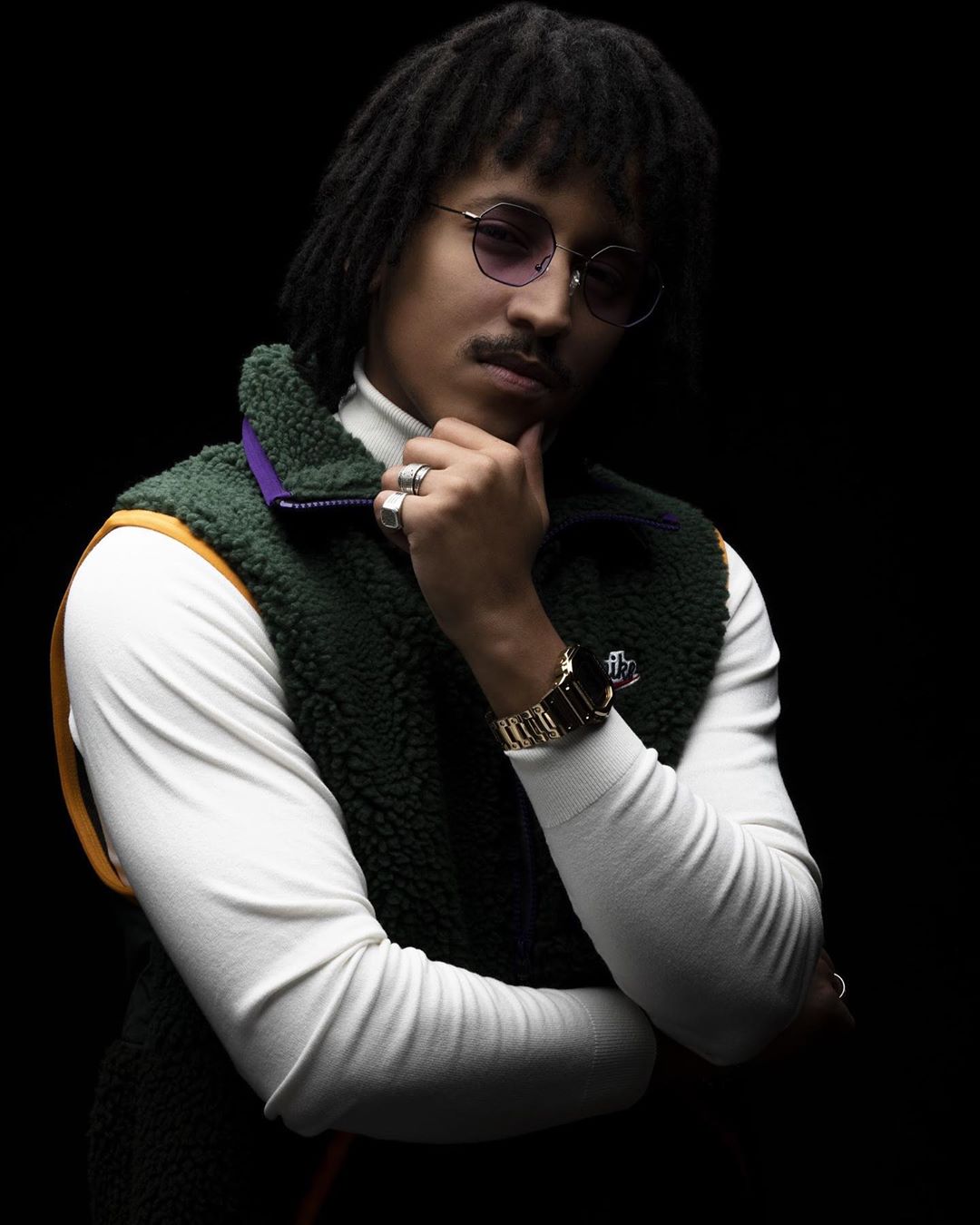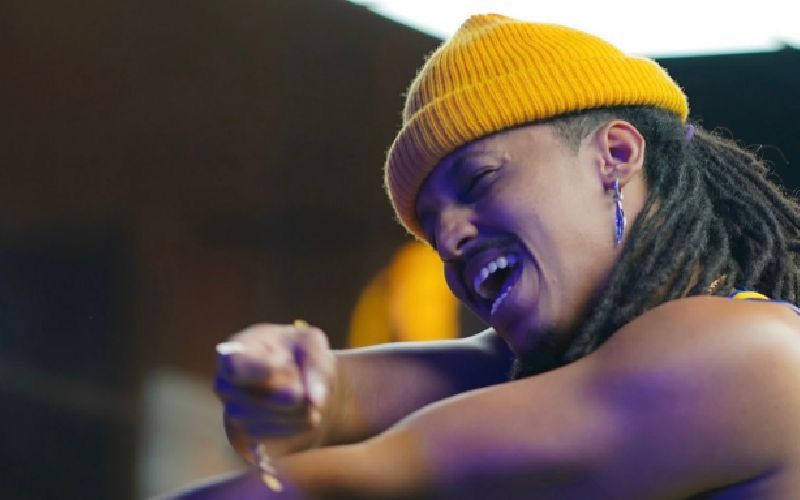 Lil Eazy just dropped a new track
Hip-hop artist Lil Eazy recently dropped a new track in the Gulf dialect titled "Yemkn Kheera." The song gives all the romantic vibes with...