Lil Eazy impresses Arab world with new rap song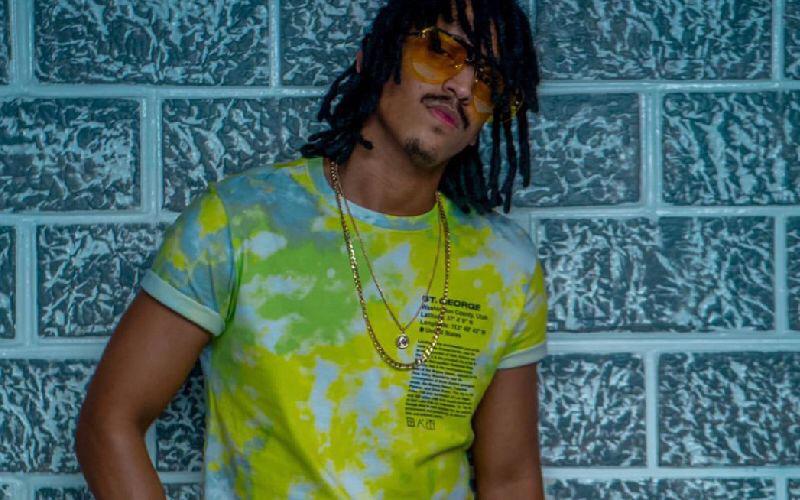 Abubakar Al Jilany, better known as Lil Eazy, is a Somali hip hop artist born and raised in Saudi Arabia. Attempting to change hip hop's reputation in Saudi Arabia, Lil Eazy focused heavily on relaying relatable themes through his songs. In doing so, he gained immense respect and popularity among fans in the Arab world. 
The artist recently released a new song titled "Aktfena," meaning "enough" in Arabic. The song was done in collaboration with Drgn (short for Dragon). The song, produced by MT9 and directed by Bekka, has amassed over 100,000 views on YouTube in just a few days.
If you're a fan of Lil Eazy, make sure to find him on Omneeyat where he is ready to receive all your personalized video requests.
Book a request from
Lil Eazy
!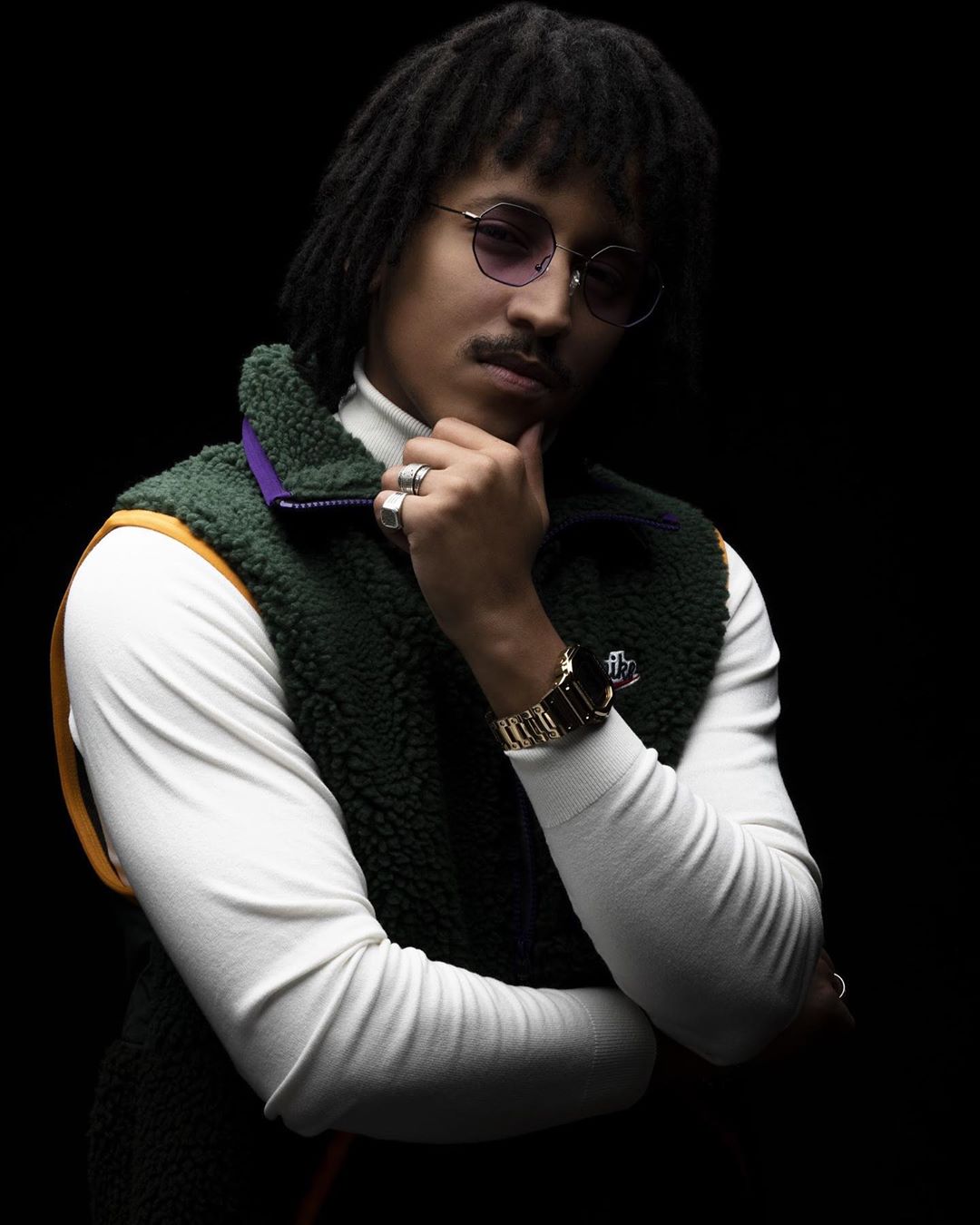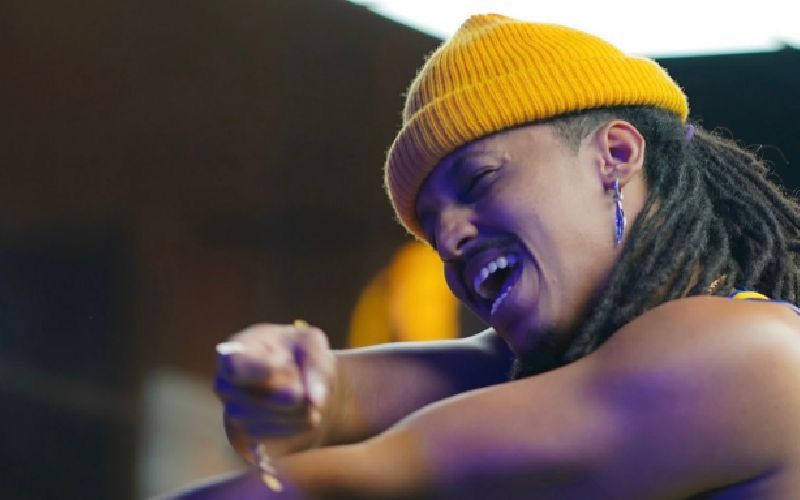 Lil Eazy just dropped a new track
Hip-hop artist Lil Eazy recently dropped a new track in the Gulf dialect titled "Yemkn Kheera." The song gives all the romantic vibes with...