Lil Eazy is a superb name in the world of rap. Here's why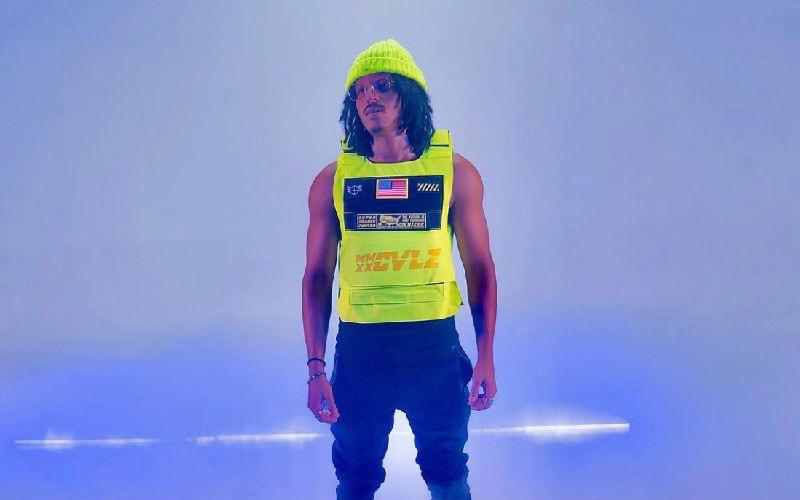 Somali hip-hop artist Lil Eazy, also known as Abu Bakr Al-Jilani, has an impeccable talent when it comes to music. His fans are on the constant lookout for the release of his songs because he is known to spread positive vibes with every release.
He has achieved much success over the years and has grown his fanbase around the world. Simply said, he is a superb name in the world of rap. And we are here to give you a list of some of the reasons this is so:
1.      His energetic concerts
Lil Eazy has held many concerts and festivals including the annual Spring of Culture Festival in Bahrain, which contributed to his success in the Arab world. His concerts are packed with an energy that cannot be found elsewhere!
2.      His collaboration with top stars
The artist participated in the Saudi version of the 2018 World Cup anthem, alongside Jason Derulo and Aseel Omran. He was able to prove his unique talent with this noteworthy collaboration. He has also teamed up with the artist DRGN and released the song "Enactive."
3.      His solo songs
He has released many solo songs that carry meaningful messages; so it's no wonder he has such high viewership on YouTube! One of his most popular songs is "Millionaire," which amassed over 6 million views on YouTube.
4.      His ability to stay up to date with trends 
Not only does he stay up to date with music trends, but also trends that are going viral around the world on other platforms such as TikTok. He did exactly that with his viral TikTok challenge "LilEazyDripping," which saw the participation of 5 million people.
If you're a fan of Lil Eazy, make sure to stay up to date with his news and whereabouts on Omneeyat, a platform where you can also directly contact the artist and request a personalized video shoutout!
Book a request from
Lil Eazy
!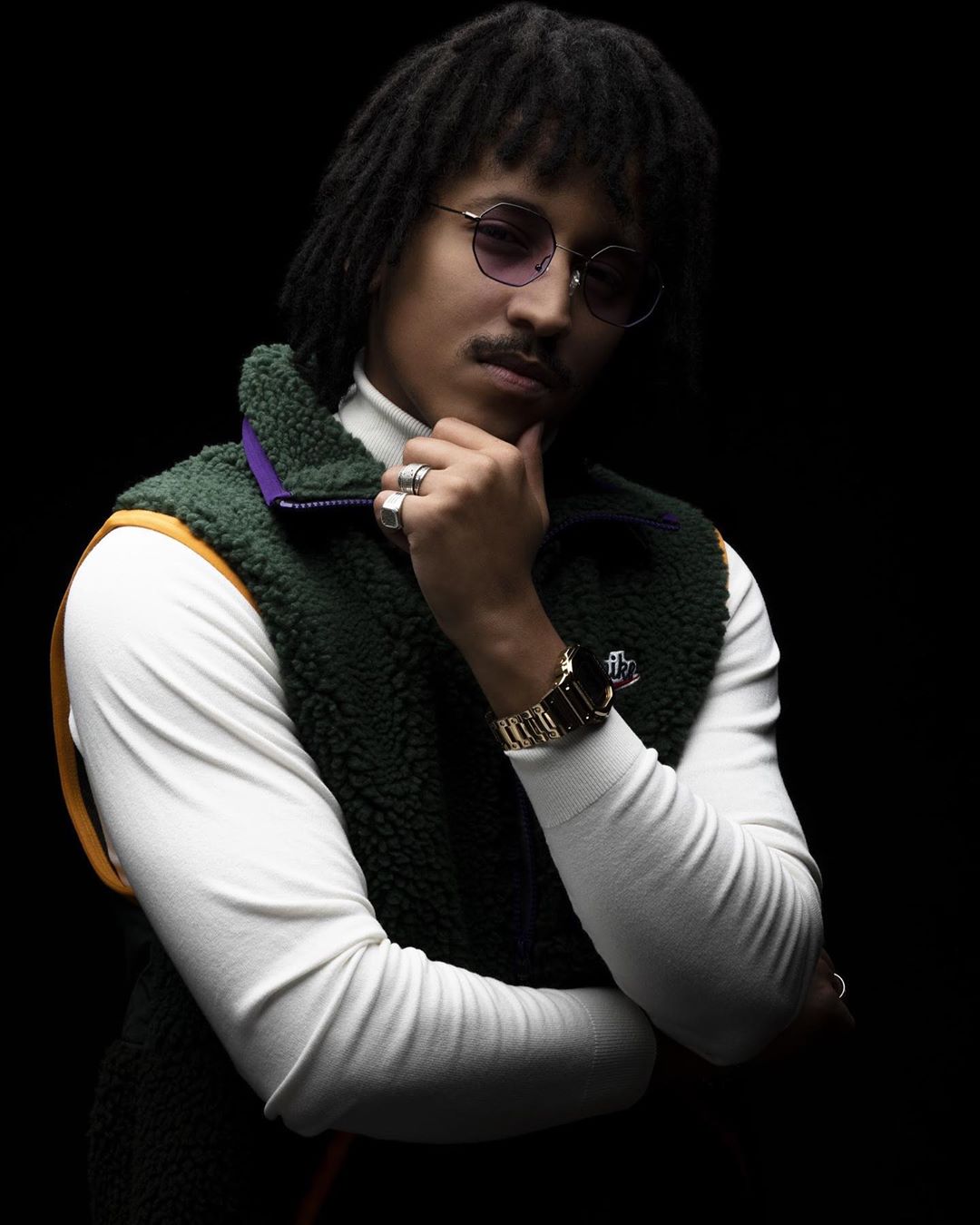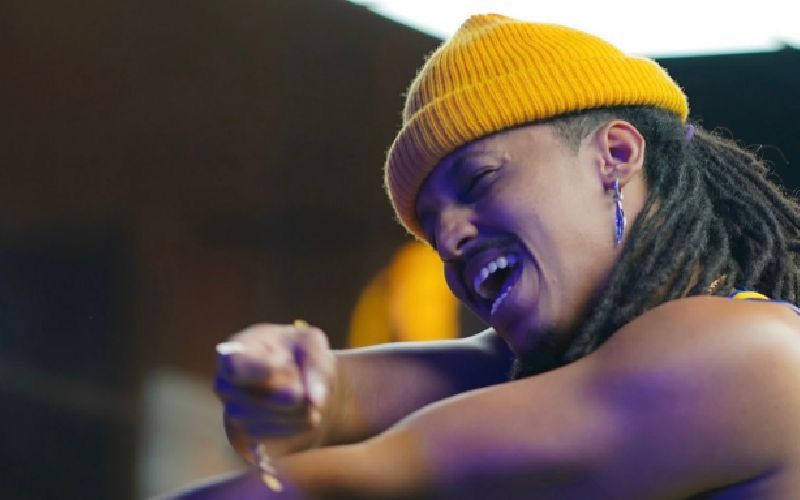 Lil Eazy just dropped a new track
Hip-hop artist Lil Eazy recently dropped a new track in the Gulf dialect titled "Yemkn Kheera." The song gives all the romantic vibes with...