Lil Eazy is preparing to launch something new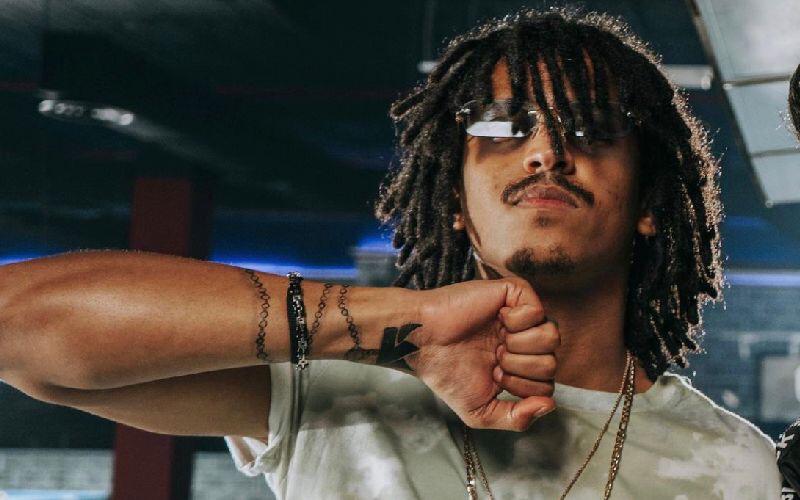 Abubakar Al Jilany, better known as Lil Eazy, gained popularity after the release of his hit song "Millionaire," which amassed millions of views on YouTube. 
The artist recently revealed that he is working on something new, posting a teaser video on Instagram. In it, he can be seen recording in the studio. The upcoming work was done in collaboration with Faris Al Balad, directed by Nayef Al Sumaili, and produced by Daffy and DJ Outlaw.
While waiting for the song to be released, make sure to follow Lil Eazy on Omneeyat to stay in the loop on his latest news and work.
Book a request from
Lil Eazy
!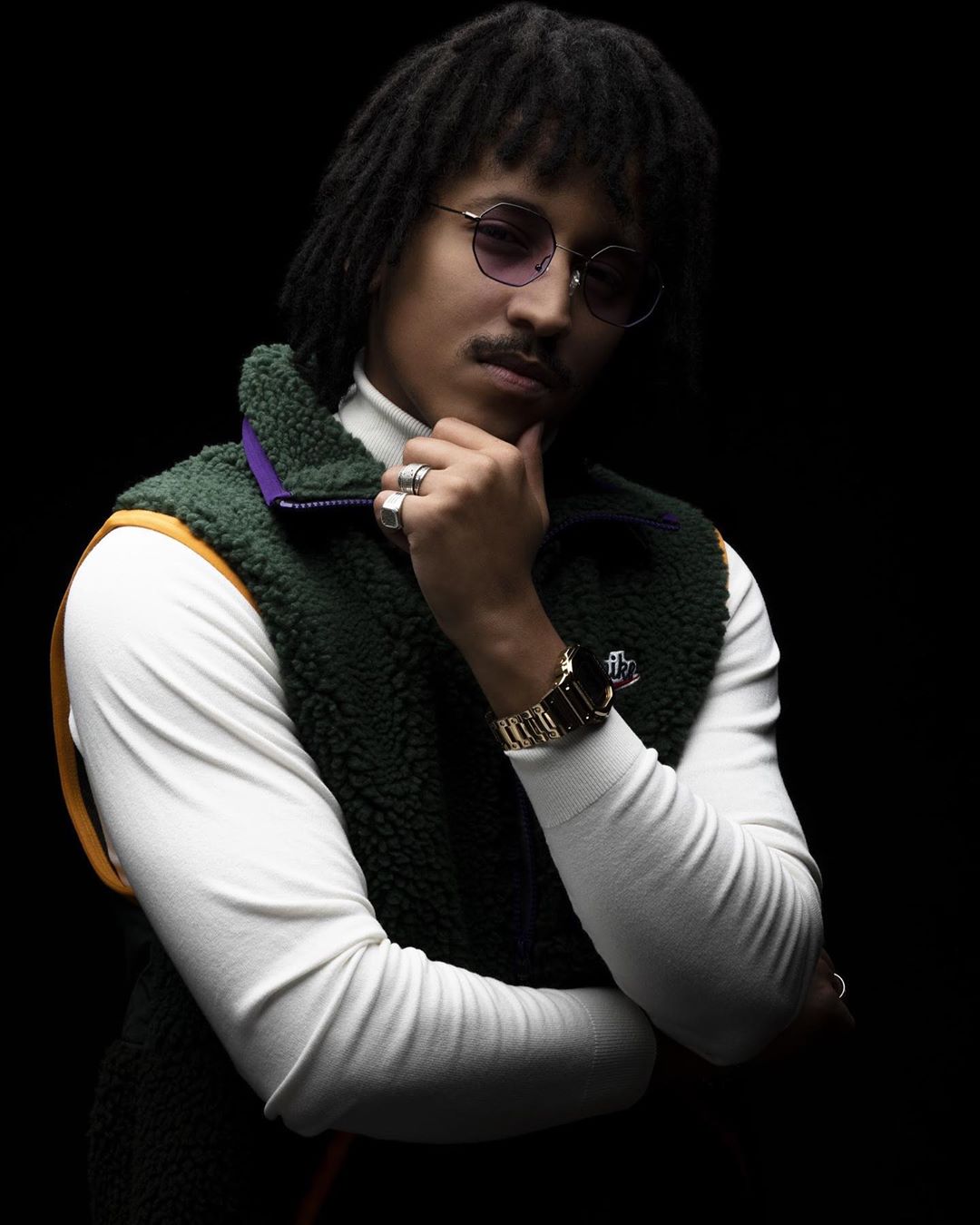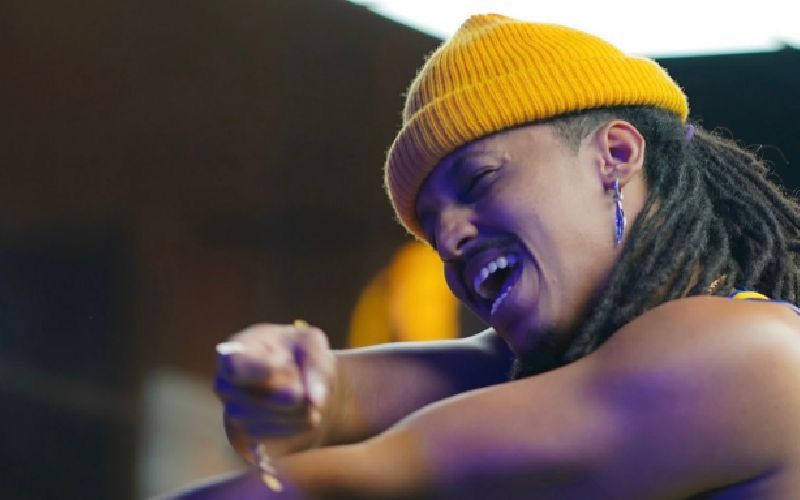 Lil Eazy just dropped a new track
Hip-hop artist Lil Eazy recently dropped a new track in the Gulf dialect titled "Yemkn Kheera." The song gives all the romantic vibes with...